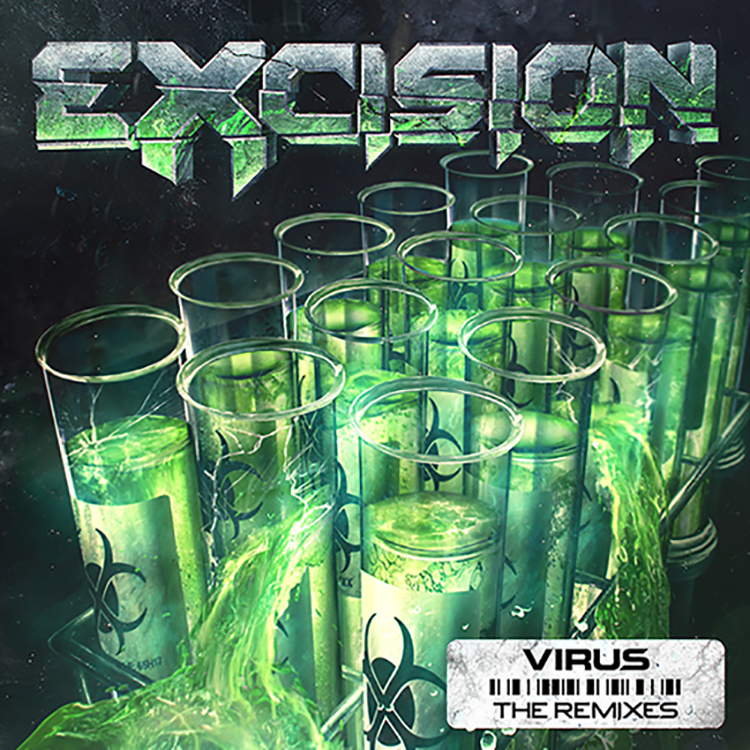 Better hold on to your ears, as they are about to be blasted into the stratosphere. If you're not familiar with Excision by now then you really have some catching up to do bass music wise. DJ, producer, label owner, icon – the man has seen and done it all and return with another new mammoth project to knock your socks off.
18 tracks deep and filled with fresh cuts, Excision drops the remixes to last LP project, "Virus". A who's who of names come out to play on this album – Funtcase & Cookie Monsta on "The Paradox", 12th Planet & Antiserum on "Africa", Dillon Francis on "Final Boss" and many many more. Should you like your bass alive and loud then these "Virus" remixes are for you.
You can stream it via Spotify below, with the full release out a week later.
Leave a Reply