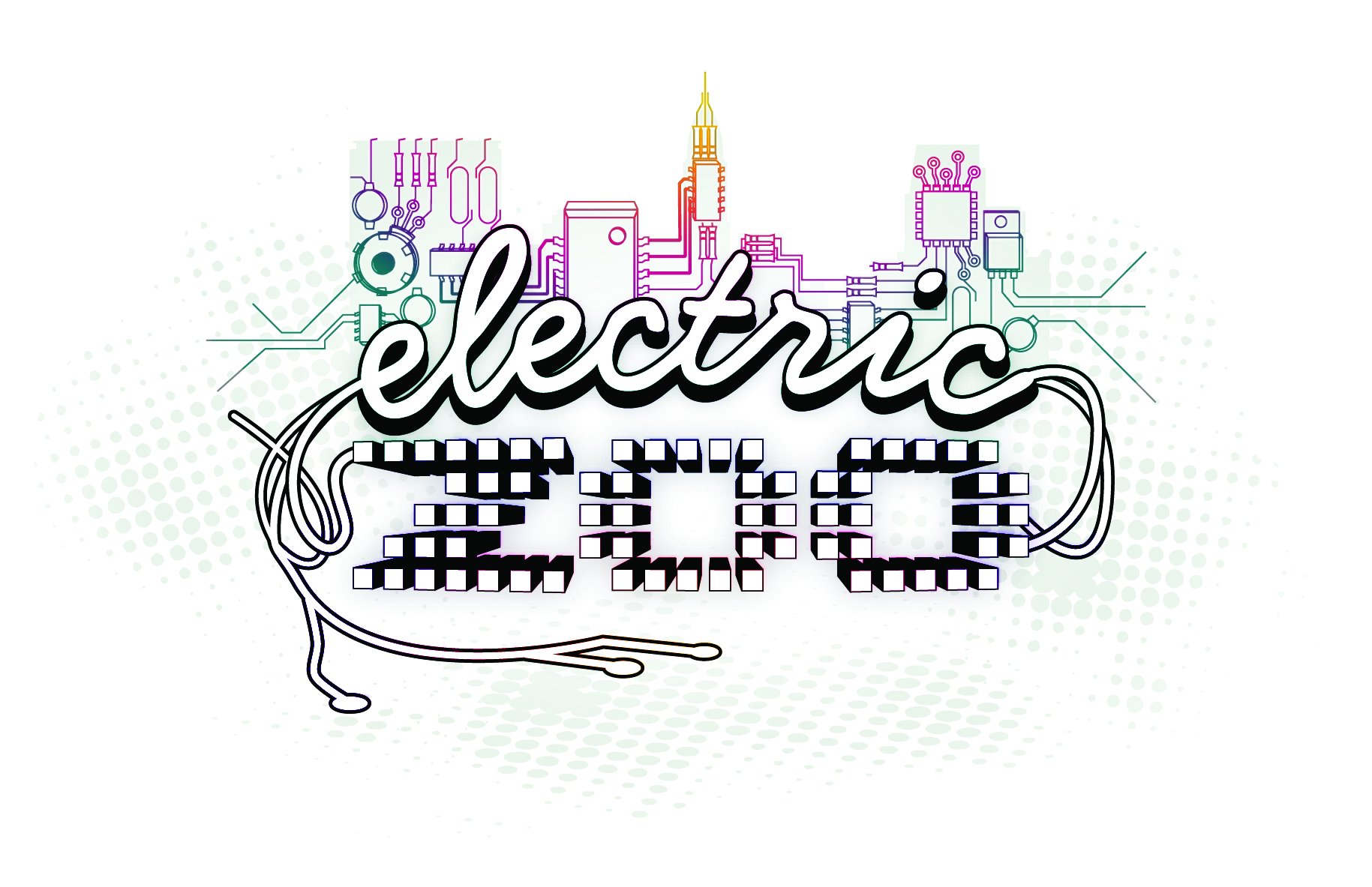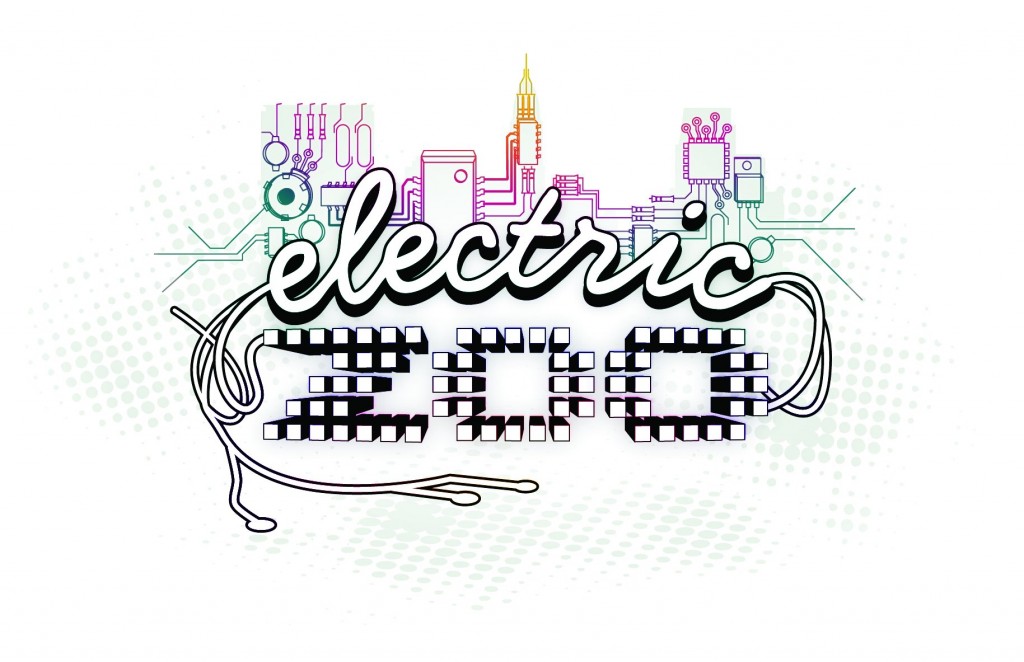 After two concert goers died of drug overdoses last fall, the permits needed to have the 3-day festival are still "under review" by the city's Parks Department.
The news of the deaths prompted a cancellation of the third day of Electric Zoo and an uncertain future of the festival at Randall's Island Park in NYC. Organizers of the event are planning ticket pre-sales for Tuesday the 29th in anticipation of the permits being given. The festival this year, planned for August 29-31 would include new, tighter, security measures to try and prevent more accidents form occurring. Undercover police officers, random pat-downs, and drug-sniffing dogs will all be used in conjunction with free water to both prevent festival goers from bringing drugs in, but also to help prevent those that are under the influence from experiencing health risks due to dehydration or weather-related effects.
The excitement of concert goers remains despite the lack of permit for the actual festival. Only time will tell whether purchasing a ticket will prove a crazy good idea or refunds become necessary. We all hope for the best and that Ezoo can make a spectacular return in 2014 going bigger and better with everyone enjoying themselves responsibly.
Leave a Reply