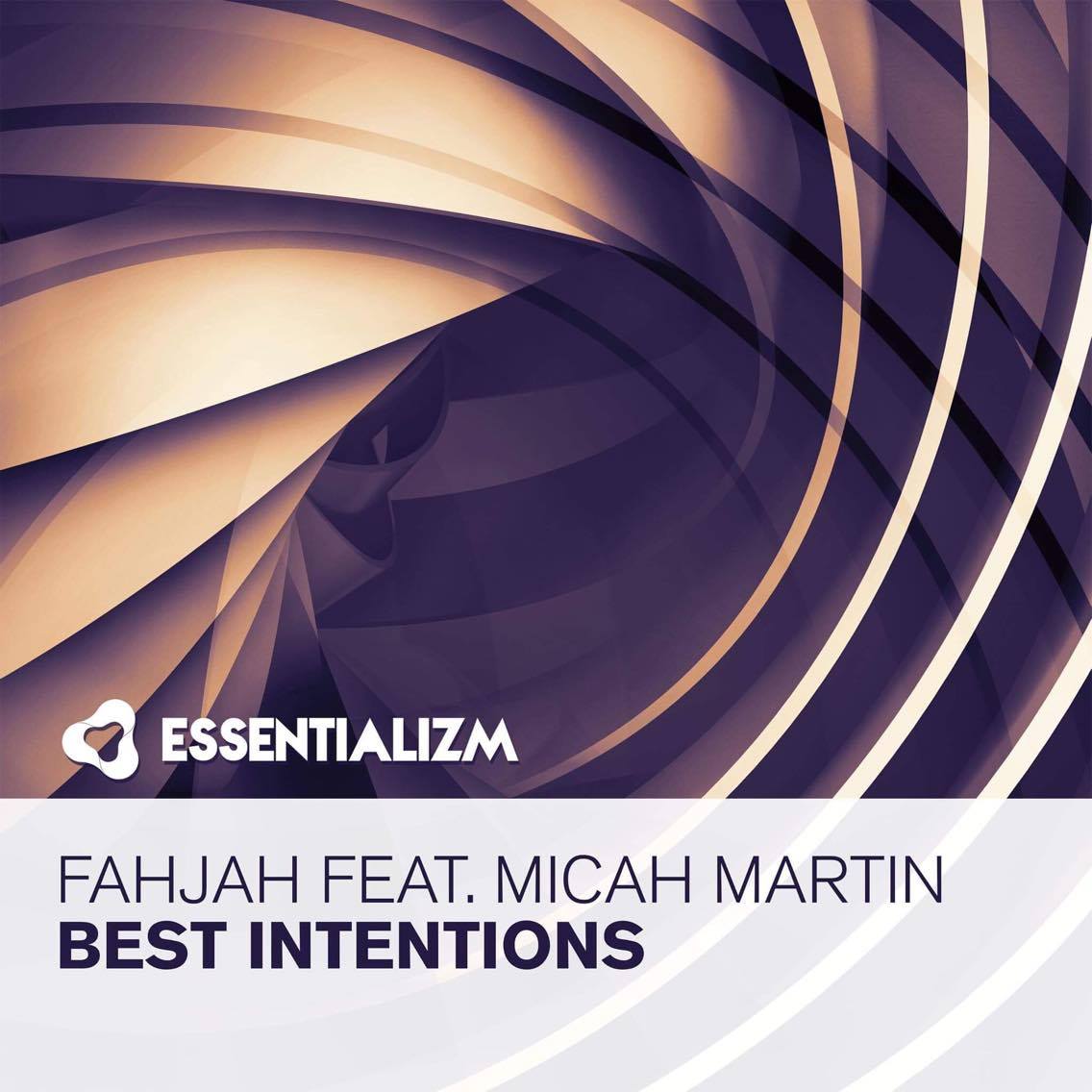 Coming out with his own original track, Fahjan brings the fluidity and uplifting kind of track that we need as the weather gets cold and dark here on the East Coast. He brings Micah Martin to sing, reminding us about the wonders of what that one special person can do for you.
The track plays with fluidity, layer after layer of melodic beauty and a progressive push to keep the track going strong. The track also has the slow, bass-heavy rhythm to give emphasis to vocals.
This is the track for the cold, dark fall nights here on the east coast. Give it a listen below. And support the artist on iTunes and Beatport.
[soundcloud url="https://api.soundcloud.com/tracks/288769308″ params="color=ff5500&auto_play=false&hide_related=false&show_comments=true&show_user=true&show_reposts=false" width="100%" height="166″ iframe="true" /]
Leave a Reply