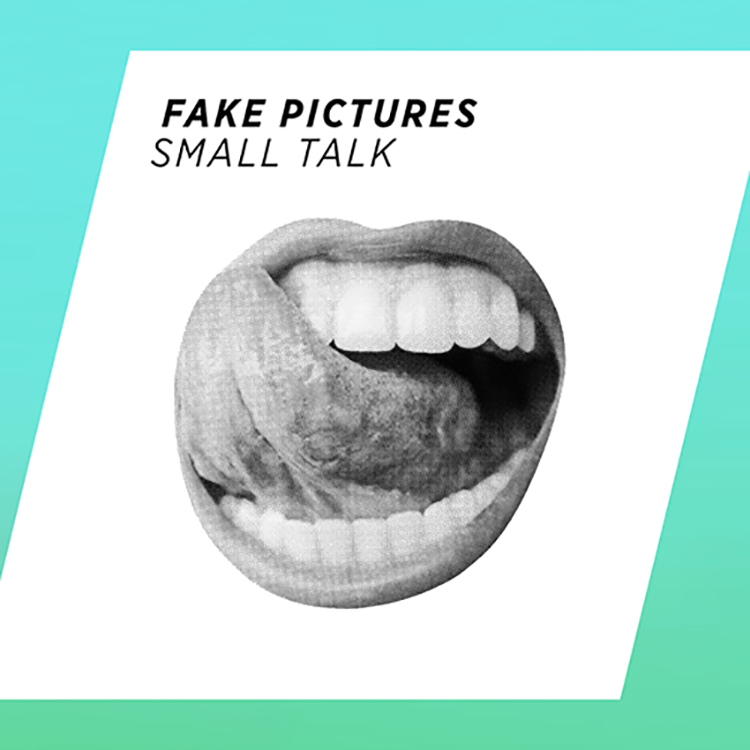 Up for listening now is "Small Talk," the new single from emerging act Fake Pictures, who choose not to reveal too much about themselves. Their tune is out through Universal Music Germany, and follows on from "Two Princes" that they released earlier in the year.
"Small Talk" is unashamedly funky with its tantalising vocal and guitar combinations, and pumping floor-ready beat. Pushing an indie/deep house vibe, this one develops with some powerful piano work and an undulating melody – utterly infectious. I know for a fact that you're going to love this track.
Check it below and be sure to add it to your playlists.
Leave a Reply