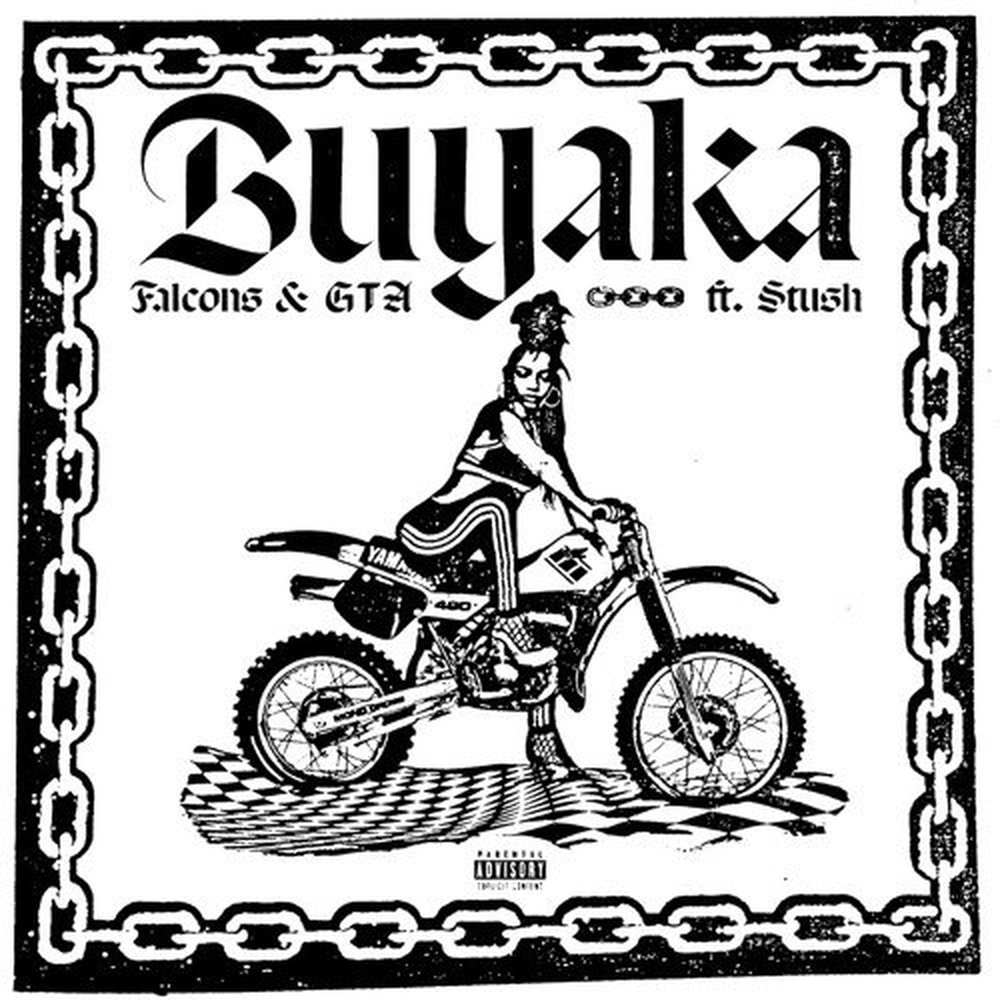 GTA has been coming out of no where with some new music and teaming up with some, in my opinion, interesting artists.  The latest that I have seen is this track teaming up with Falcons and Stush.  Two names I have never even heard before.  The track is a dope bass track, shacking the subwoofer damn near off my desk.
The first time I got a chance to hear this track was while working out and, not to sound like a meat head, but this is type of track that I look for when working out.  It was getting me into lifting and the beat is a mellow enough pace that you don't feel like you're pushing too hard.  It's perfect of how I work out…If that makes sense.
The track is on Spotify below.
Leave a Reply