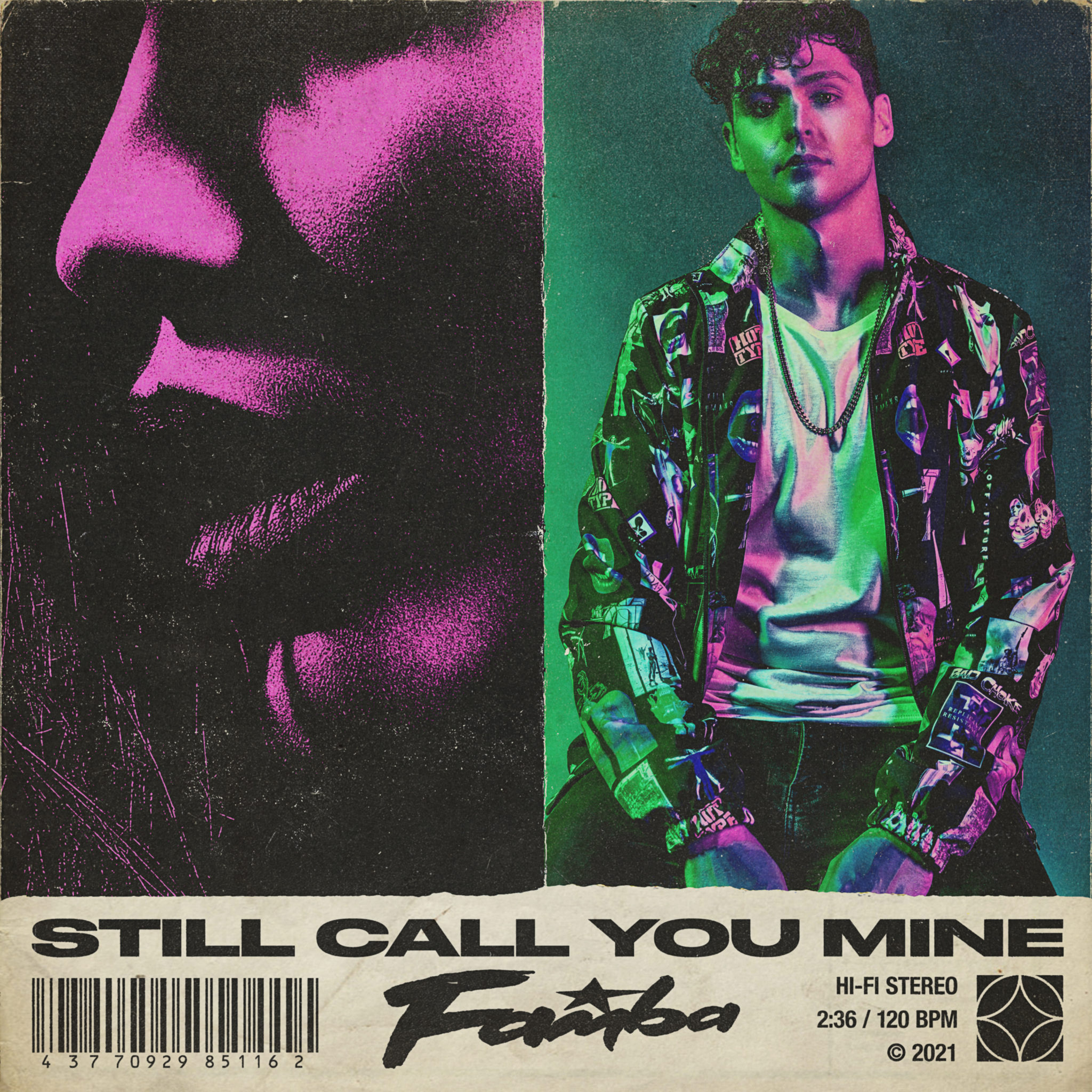 DJ and producer Famba team up with Swedish producer, Hellberg for "Still Call You Mine." Additionally, Hellberg just released his own separate remix of "Still Call You Mine."
In keeping with Famba's dance-floor focused new material, Hellberg's remix delivers a freshly unique bass-influenced House re-work of the original. Hellberg, who has also remixed for artists like Alan Walker, Afrojack, and Cash Cash, brings a whole new upbeat vibe to the track's original emotive chords with mood boosting, bass heavy layers of sound and texture.
Enjoy the remixed track below.
Leave a Reply