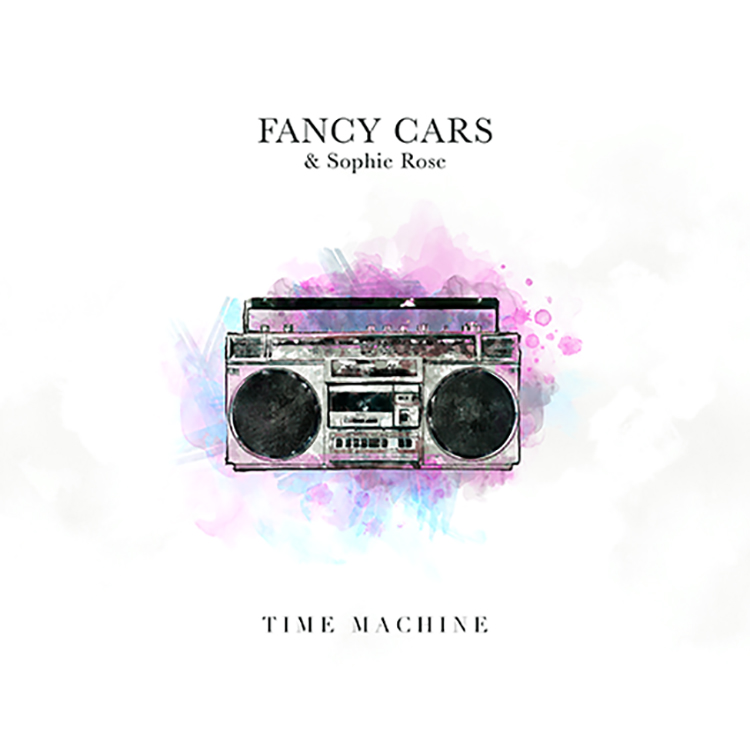 Filling up our speakers this week is the latest release from California's Fancy Cars, who kick off 2018 with hot new single "Time Machine." Having already caught our attention with "Last Time Love" that appeared last year, this follow up is just as infectious.
"Time Machine" is another beautifully constructed piece of electronic music that fully captures that irresistible Fancy Cars sound – the beat bubbles away, whilst those tuneful vocals from Sophie Rose sing clearly with purpose.
Don't take our word for it and we warn you it'll be on repeat from the first play – be sure to listen below.
Leave a Reply