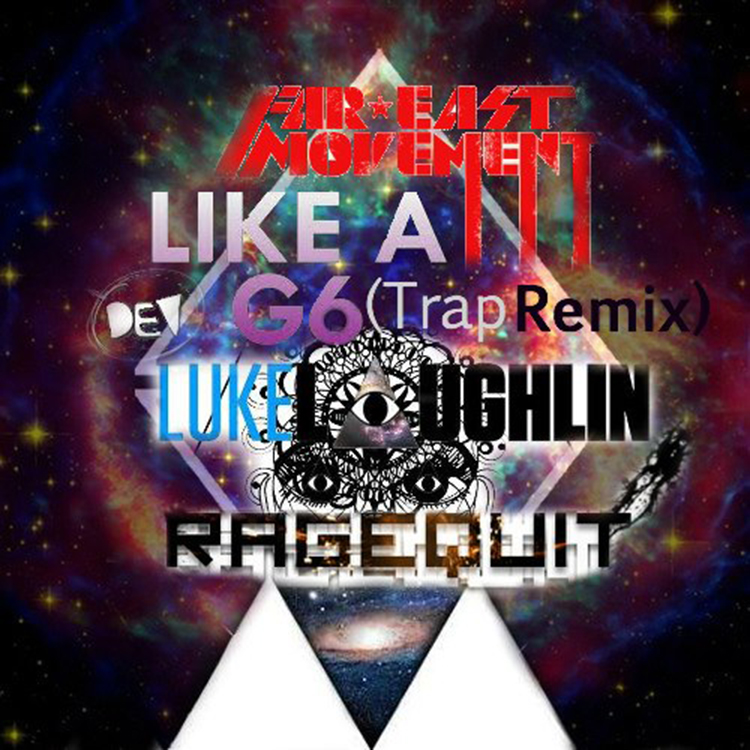 Another great submission by a reader of this site. This track comes from Luke Laughlin who collaborated with RAGEQUIT to create a trap remix of Far East Movement's 'Like a G6' featuring The Cataracs and DEV. At first, I thought I'd hate it because I think I have heard way too many remixes of this song, but I was pleasantly surprised. They do a great job with making this song go well with the vocals and chopped the vocals extremely well to bring back this song for another round in my playlist. Check this song out right now. Download it and add it to your club banger playlist.
Check out Luke Laughlin's Facebook and Soundcloud.
Check out RAGEQUIT's Facebook and Soundcloud.
Leave a Reply