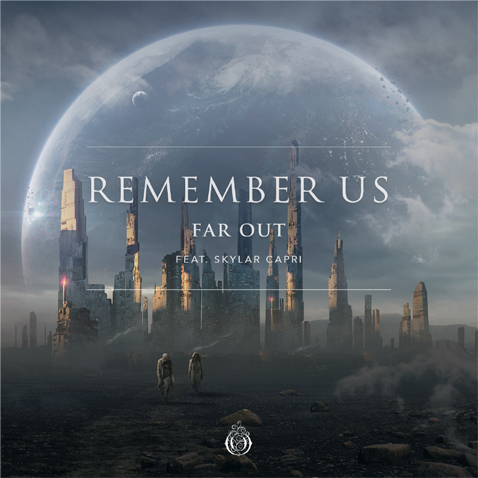 Following up his latest single "Slow Motion", cinematic melodic dance producer Far Out releases his next track, "Remember Us" with singer/songwriter Skylar Capri on Ophelia Records.
The song combines moody and progressive with trance overtones as the track has an after hours driving
beat reminiscent of early 2010s progressive house and trance. Singer/songwriter Skylar Capri's voice
perfectly serenades the instrumental, making the track a perfect house tune to vibe out to.
Check it below.
Leave a Reply