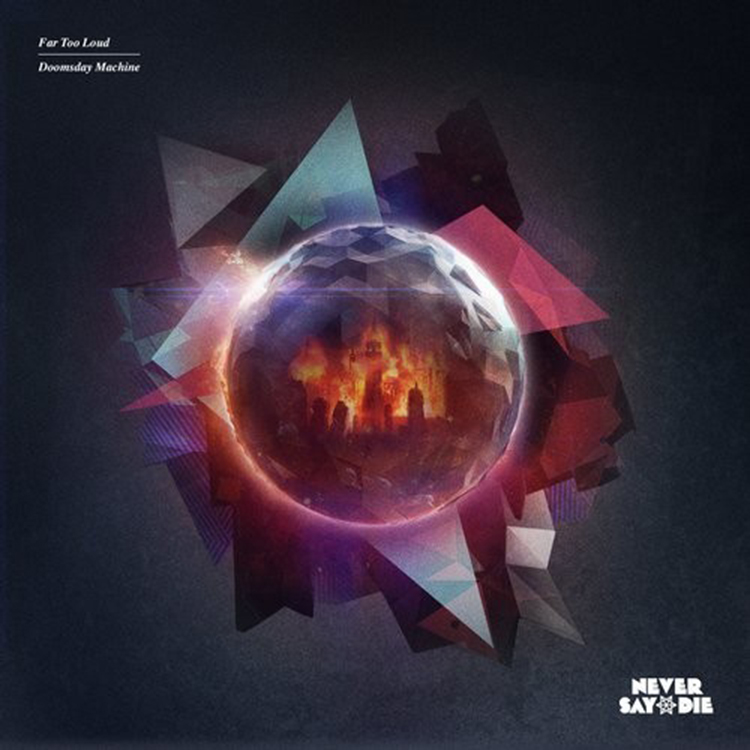 A few months ago, I received a remix by Jaycen A'mour of Borgore ft Waka Flocka Flame & Paige's "Wild Out" that he did for a contest. It was good, but unfortunately he didn't win. It looks like he decided to enter another contest and didn't win again, but he did make one helluva remix and get to open for Far Too Loud which I think is a win. This is a fun dancing track that you will be including in your playlist in no time! Check it out and download it since it is free!
[soundcloud url="https://api.soundcloud.com/tracks/139016580″ params="color=ff5500&auto_play=false&hide_related=false&show_artwork=true" width="100%" height="166″ iframe="true" /]
Be sure to check out Jaycen A'mour on Facebook, Google+,  Last.fm, MySpace, Twitter, Tumblr, and YouTube.
Leave a Reply