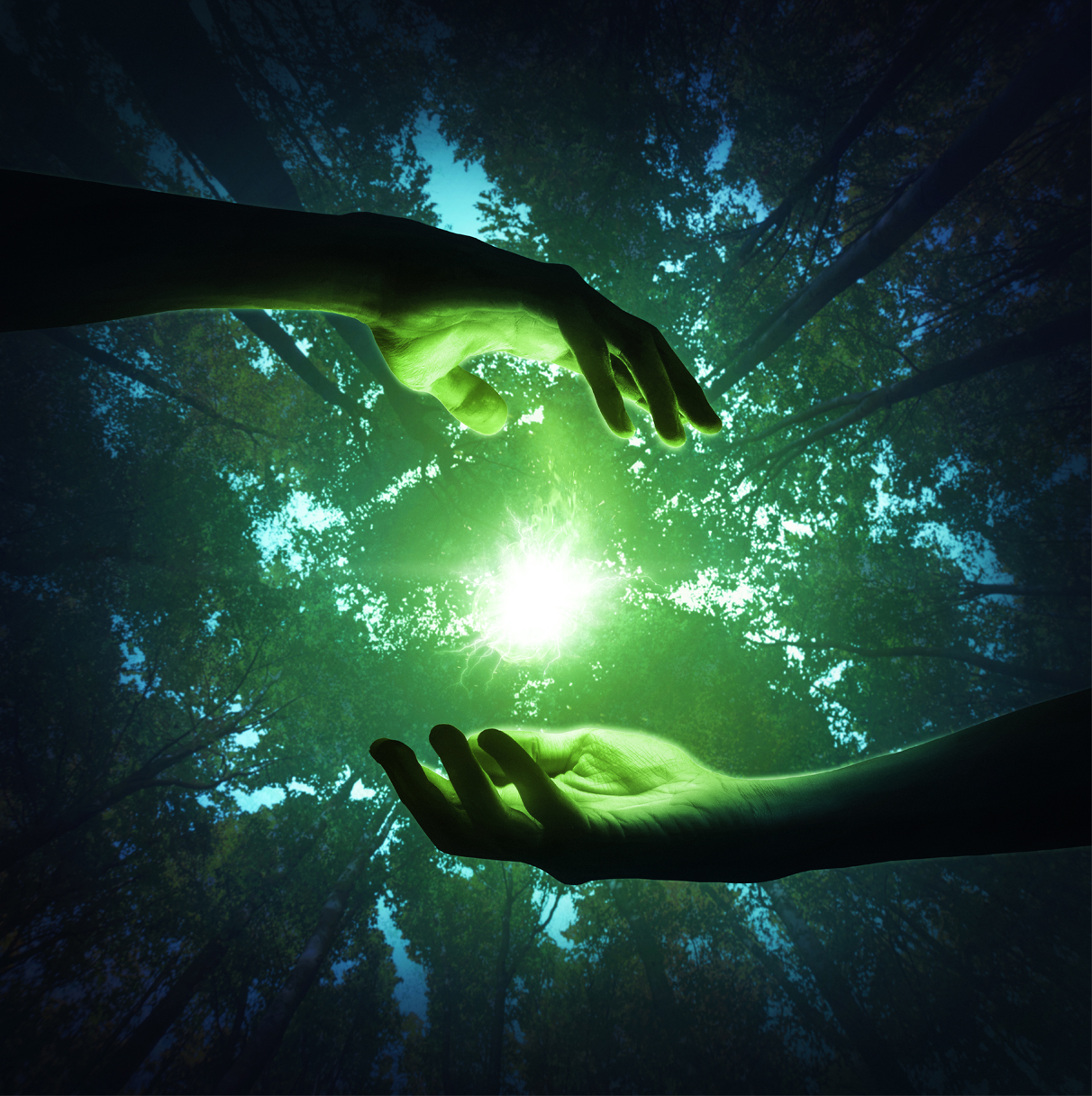 Artist Feather teams up with Minneapolis-based Lumasi for a new single, "Tell Me" featuring vocals from Gabriel Eli.
The two producers join forces to deliver a soaring melody as Gabriel Eli's vocals effortlessly complement the soundscape. The single emulates euphoric energy with the surging melodic-bass sensibilities and features a palpable emotional vibe.
Enjoy the track below.
Leave a Reply