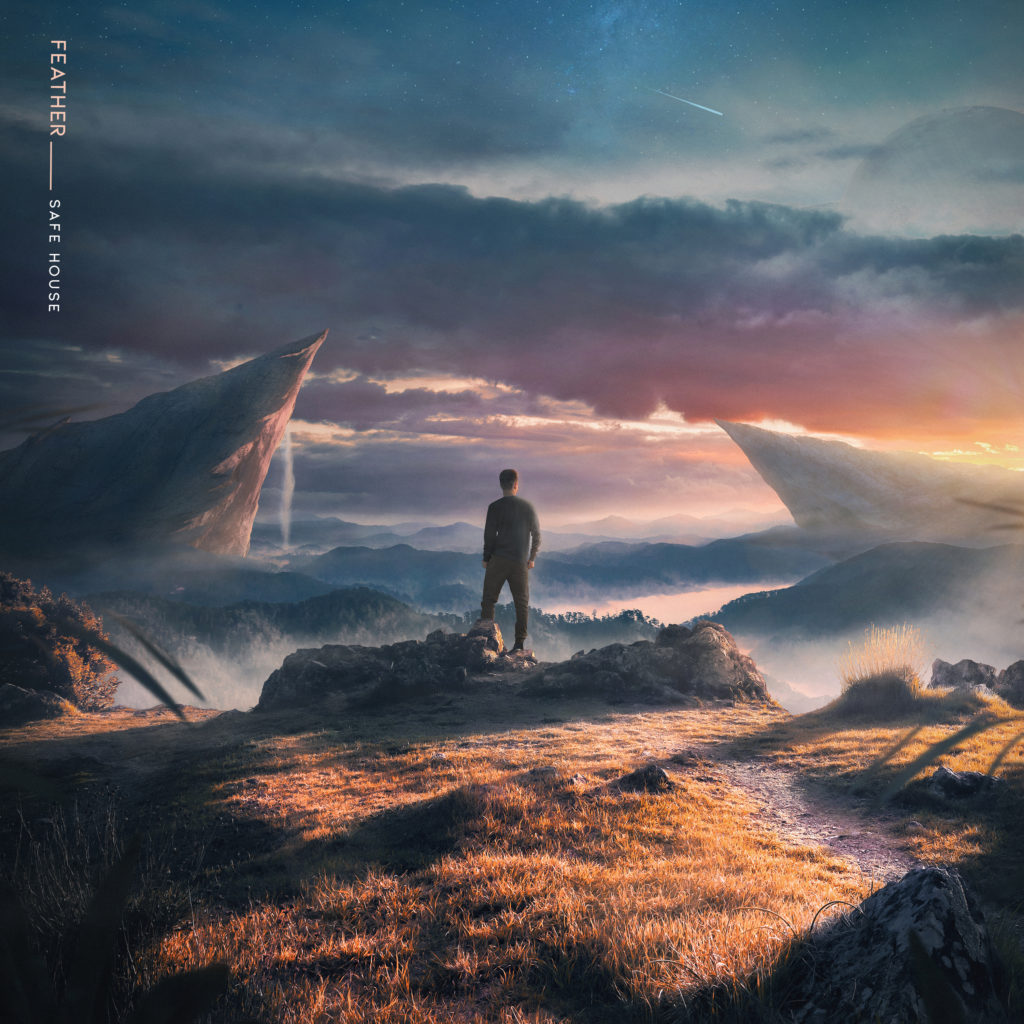 Minnesota-born producer, Feather has been diligently honing his musical talent for quite some time. With a diverse background in a number of instruments and other genres, Feather enters a promising new chapter in his musical career within the realm of electronic music. With a handful of successful remixes under his belt, Feather unveils his highly-anticipated debut solo single, "Safe House." The genre-bending track enchants the listener with pop-leaning vocals and a euphoric soundscape.
Opening with commanding vocals, "Safe House" gradually swells with energy before flooding with a profound melodic bassline. Straddling the lines between pop and dance music, Feather's studio dexterity shines throughout the duration of the track with his adept instrumentation. The song effortlessly weaves emotive sensibilities into the meticulous production in his debut single.
Enjoy it below and follow Feather's journey.
Leave a Reply