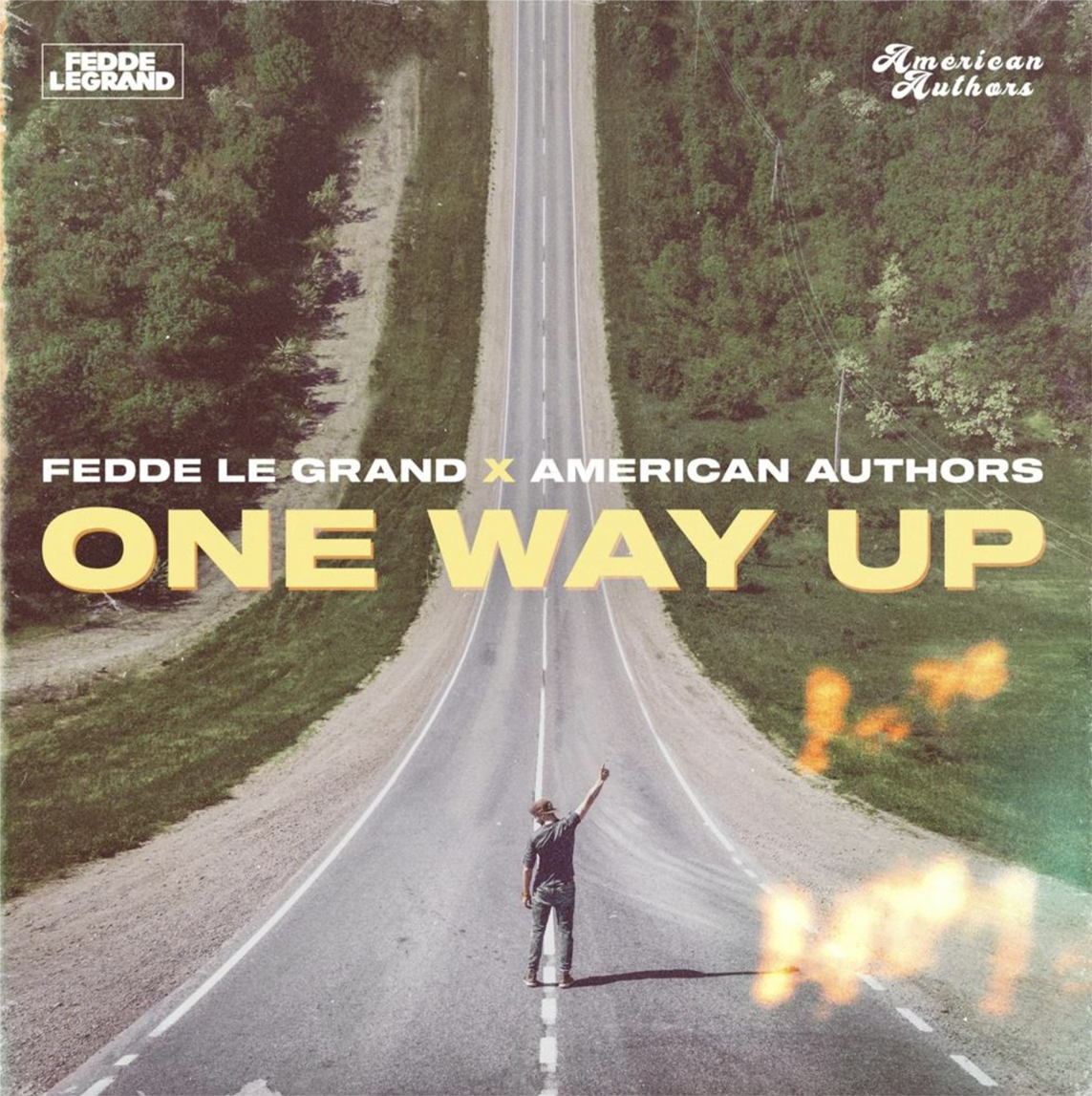 Dutch star DJ Fedde Le Grand teamed up with the US indie rock band American Authors for their new joint single, "One Way Up," via Virgin Records Germany.
The track talks about broken dreams, lost hopes and running out of luck, but the catchy chorus unlocks a silver lining: When you're all the way at the bottom, the only way is up! The song start with Barnett's raspy voice describing sinister scenarios along to dark, heavy sounding chords leads to a drop that kicks off into an uplifting and explosive vibe. It pairs the best of indie rock with house music's magic knack to invigorate as they are blended into one irresistible mix.
Fedde Le Grand told us that "I hope this song will motivate people and make them positive. Especially now with all things going on in the world it's important that we don't give up." American Authors lead vocalist Zac Barnett added that "We all get knocked down, but that shouldn't stop us from moving forward. 'One Way Up' is about recognizing life's struggles and fighting through the hard times."
Enjoy it below.
Leave a Reply