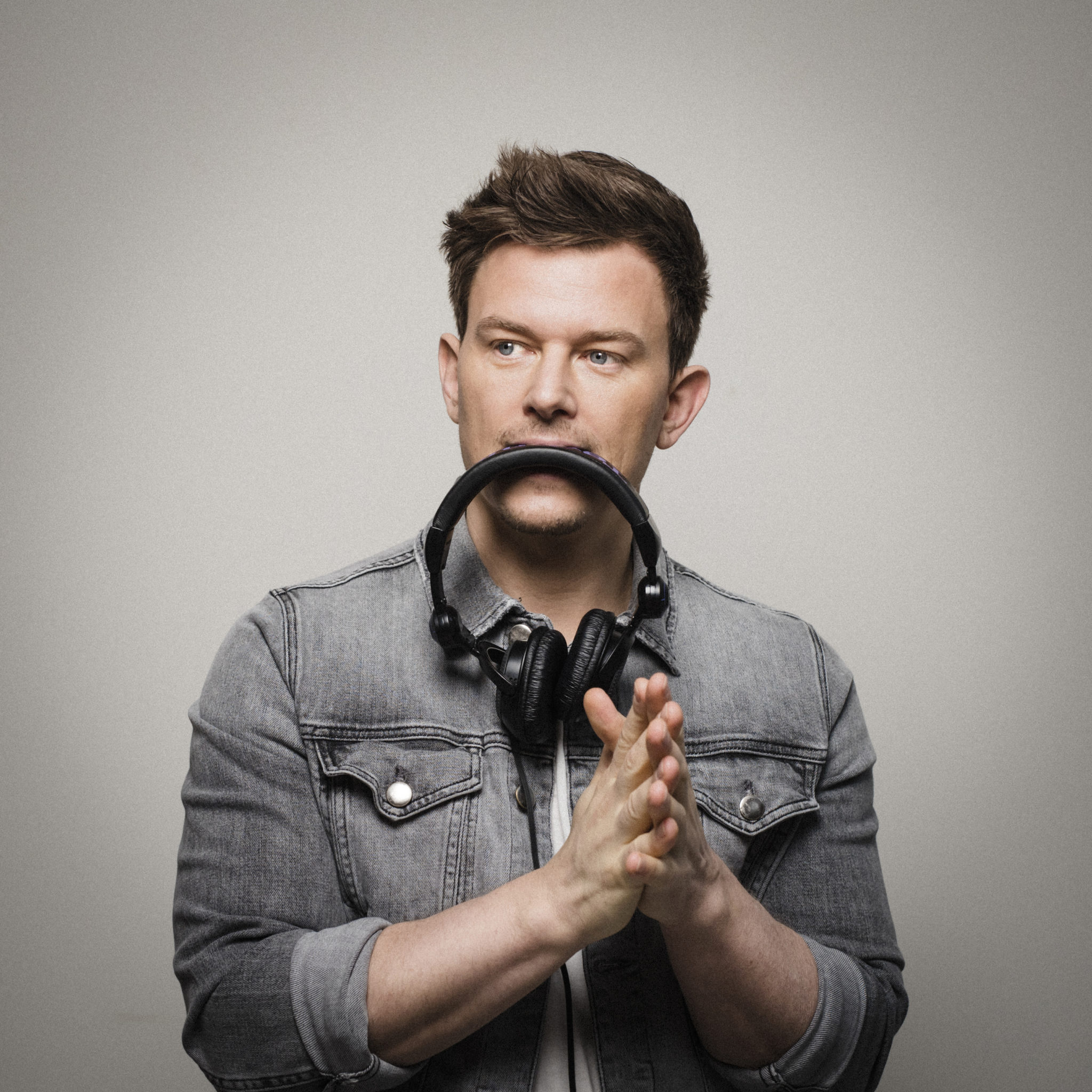 EDM star Fedde Le Grand alongside Polish DJ/production duo MELO.KIDS have teamed up with fans to create a powerful and heartfelt video for their recent single, "In Love With You."
The track is the perfect coupling for a fan music video, expressing the love between fans and Fedde, as well as the continued appreciated support they have given during this uncertain time. In all, the visual is a continued reminder to fans all over the world that they will soon be united with Fedde Le Grand and to keep toward brighter days ahead.
Fedde Le Grand told us that "I have sincerely missed my fans over the past year. They're the reason I'm still out there, so that's why I wanted to make this music video together with them to feel connected again."
Enjoy the video below and follow Fedde Le Grand.
Leave a Reply