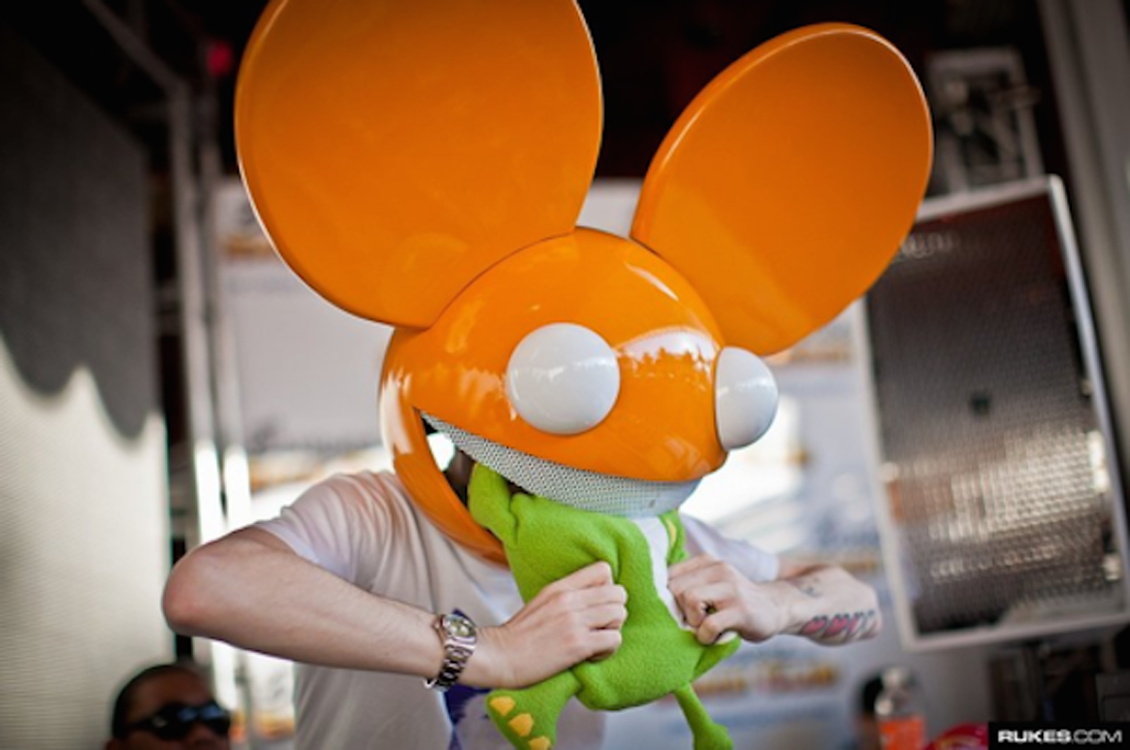 Deadmau5 has a reputation of doing the unexpected, which make his events more and more exciting every time an individual show or tour gets announced. Joel's upcoming tour is a massive one, with 20+ stops and multiple cities having two, three, and some even FOUR night runs.
Most of us would expect a mau5trap counterpart to accompany him on the tour, along the likes of REZZ, Attlas, No Mana, and so on. Well, he raised the bar by announcing that Feed Me will be joining him on tour.
20 days till tour! thought I'd bring @feedme along. 😉 https://t.co/ryAkqM9Gvh

— dead mow cinco (@deadmau5) March 9, 2017
My only concern is whether or not Feed Me is going to be on every stop of the tour or only for select shows. It would be a pleasure to see him on all stops, or at least on some of the stops at the multiple night runs for certain cities. You can check tour dates here.
Leave a Reply