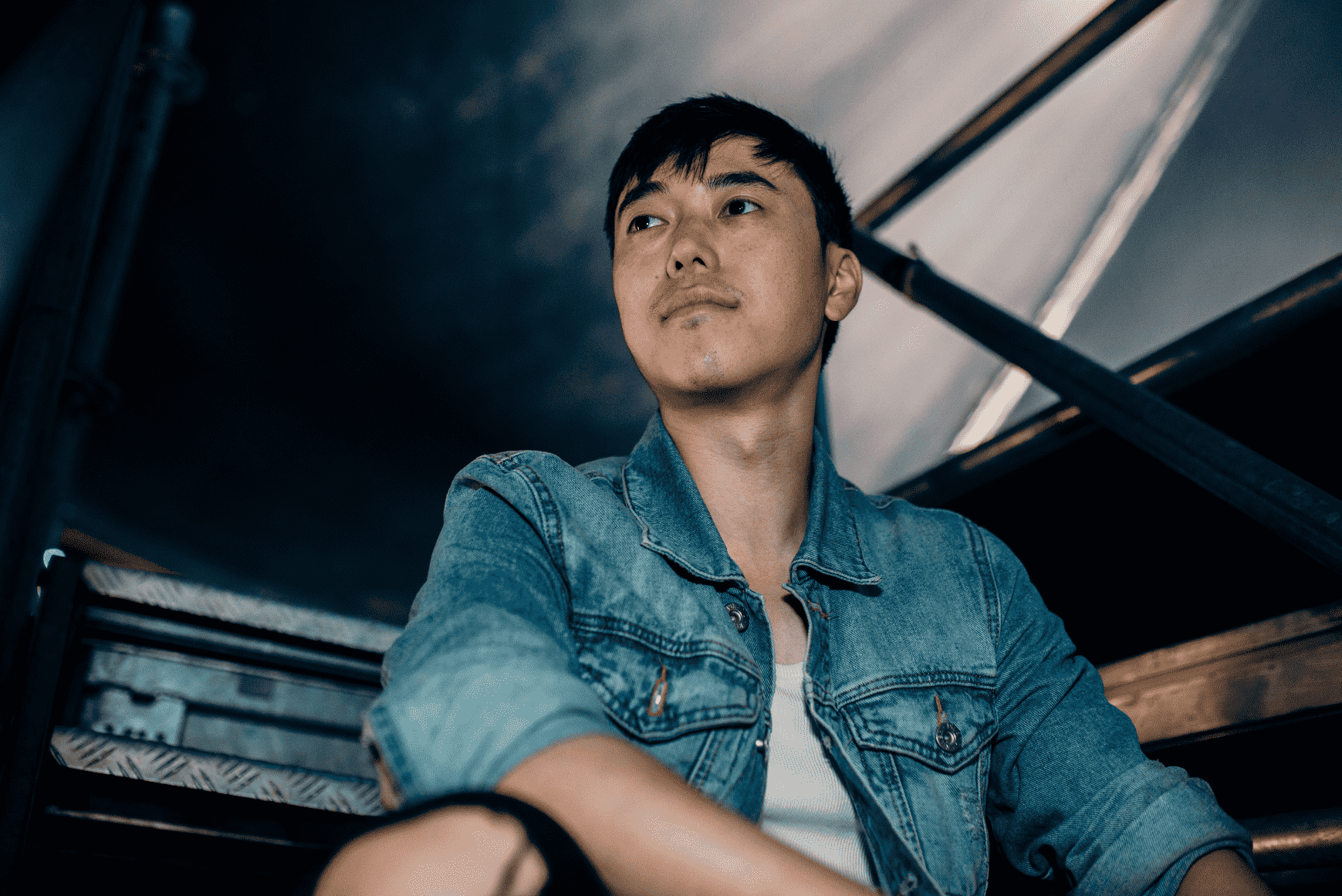 Brace yourself for an epic music ride that you have not quite experienced before. DJ/Producers Feint and MYLK are here to shake your world with their brand-new drum and bass single, "Beyond." It's an energetic, fluid, and profound track that's bound to get the emotion and soul stirred up inside.
This dynamic duo's latest masterpiece, "Beyond," is a heart-pounding ride that combines the best parts of Feint and MYLK. It's the kind of track that makes you want to break out your glow sticks, turn up the volume, and rave until dawn. You're not just listening to "Beyond"; you're living it.
Feint, the unstoppable force behind bangers like "We Won't Be Alone" and "Snake Eyes," demonstrates his ongoing prowess in drum and bass, mixing intricate details into the production that add a new dimension to the genre. Meanwhile, MYLK, the multi-talented artist known for her unique blend of J-pop and dance-music elements, provides a perfect counterpoint to Feint's entrancing style.
So what are you waiting for? Crank up the volume and step into the "Beyond."
Leave a Reply