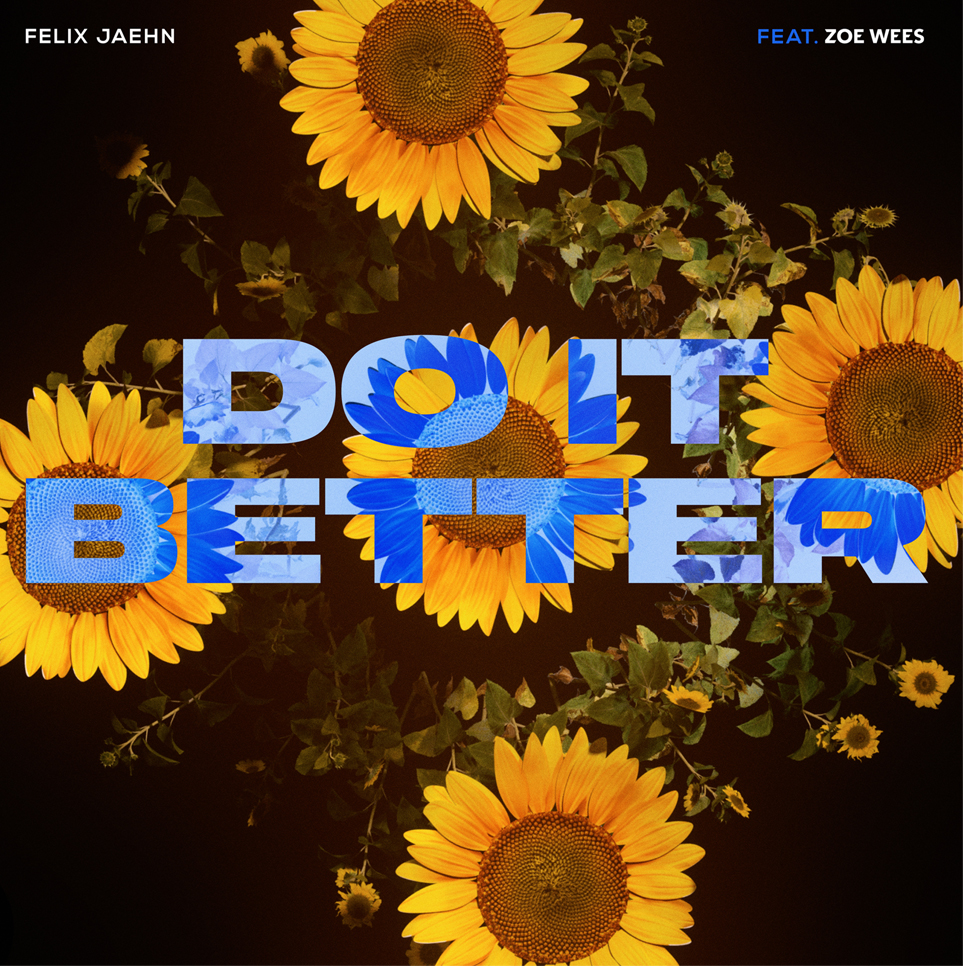 Felix Jaehn is back with "Do It Better" featuring German popstar Zoe Wees. via Universal Music.
Jaehn delivers a pop-leaning production featuring a wonderful top-line from budding superstar Zoe Wees. Melodic to the core, the track centers around a deep house bassline, peaking with mainstage sensibilities.
Felix Jaehn told us "I'm a huge fan of Zoe and her voice that goes straight to my heart. While working on 'Do It Better' I got excited for festival season and can't wait to dance with you all soon."
Zoe Wees added "Felix and I have wanted to work together for a while. When I heard 'Do It Better' for the first time, I knew immediately: This is our single!"
Check the track below.
Leave a Reply