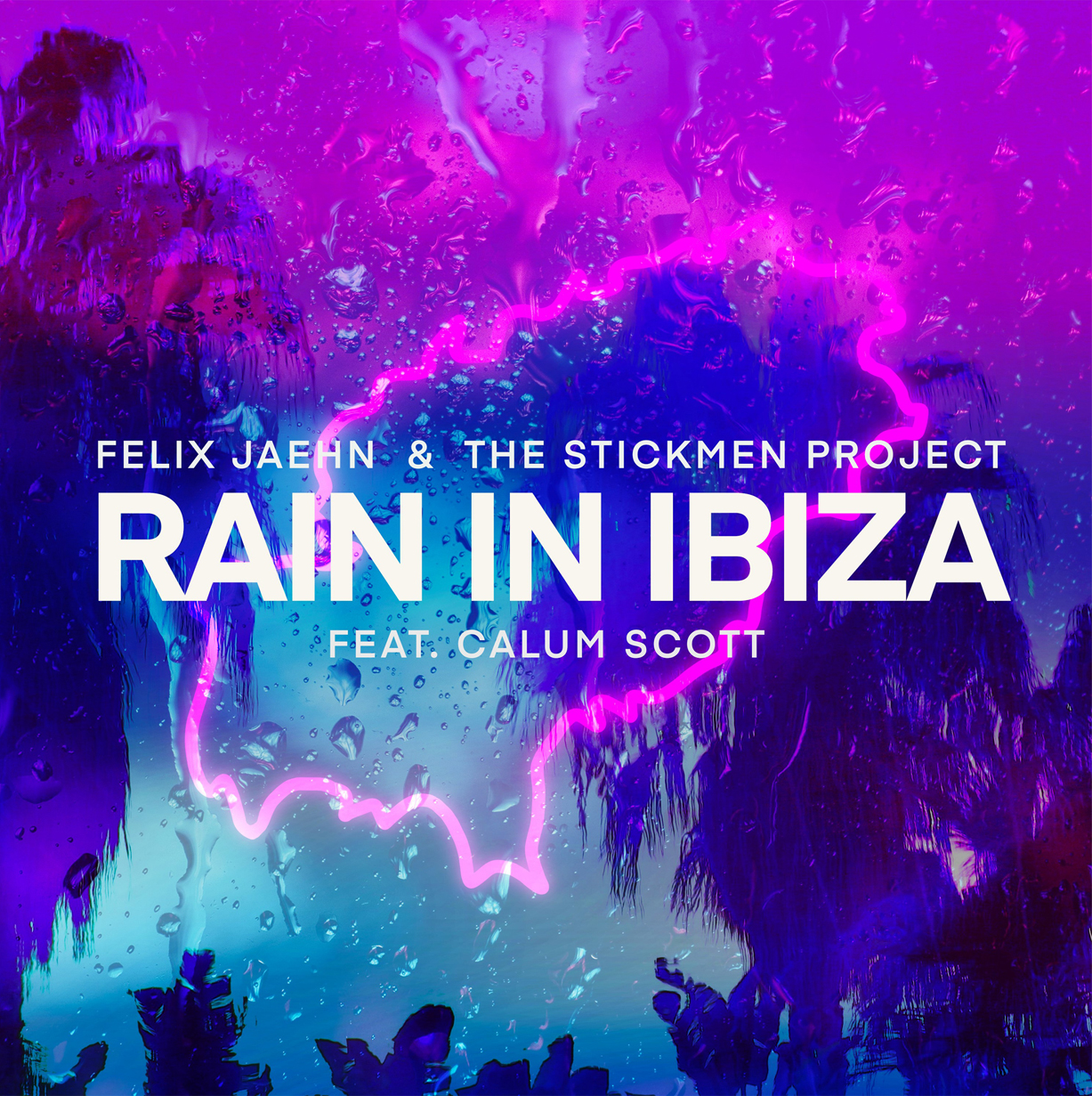 EDM artist Felix Jaehn releases "Rain In Ibiza" with Tik Tok-famous duo The Stickmen Project and multi-platinum selling British singer and songwriter Calum Scott via Universal Music Germany.
The tune immediately kicks with Scott's vocals and a rising tension combined with a heavy bass drop. The production is perfectly paired alongside a catchy beat, four-on-the-floor rhythm. From start to finish, it audibly creates an entrancing daze causing the listener to want even more from the artists.
Felix Jaehn told us that "I'm glad to have gotten to collaborate with talents like The Stickmen Project and to be reunited on this record with Calum Scott. It's a really lighthearted song about meeting someone new and the excitement that comes with that, and I feel like it's exactly the right energy to kick off the year."
The Stickmen Project added that "It has been a total honour to be working with Felix and Calum on this very special record. As soon as we had the initial concept and lyric, we knew instantly it was perfect for Calum's incredible vocal. Working with Felix on production has been a dream as we continue to showcase our sound and we can't wait for the vibes of this track to rain down on Ibiza this Summer."
Finally, Calum Scott stated that "'Rain in Ibiza' was actually a very happy accident! I was with my producer, Jon Maguire to work on the second album when he showed me a song he was working on with The Stickmen. Halfway through I grabbed a mic in the room and asked him to record me singing it – those are the vocals that you can hear on the track! It's such a vibey song that makes me want to pack a bag, go on an adventure somewhere and bump into the love of my life! Since I collaborated with Felix Jaehn on 'Love On Myself' we've been wanting to work on something together again and The Stickmen boys I love anyway, so this turned out perfect!"
Enjoy it below.
Leave a Reply