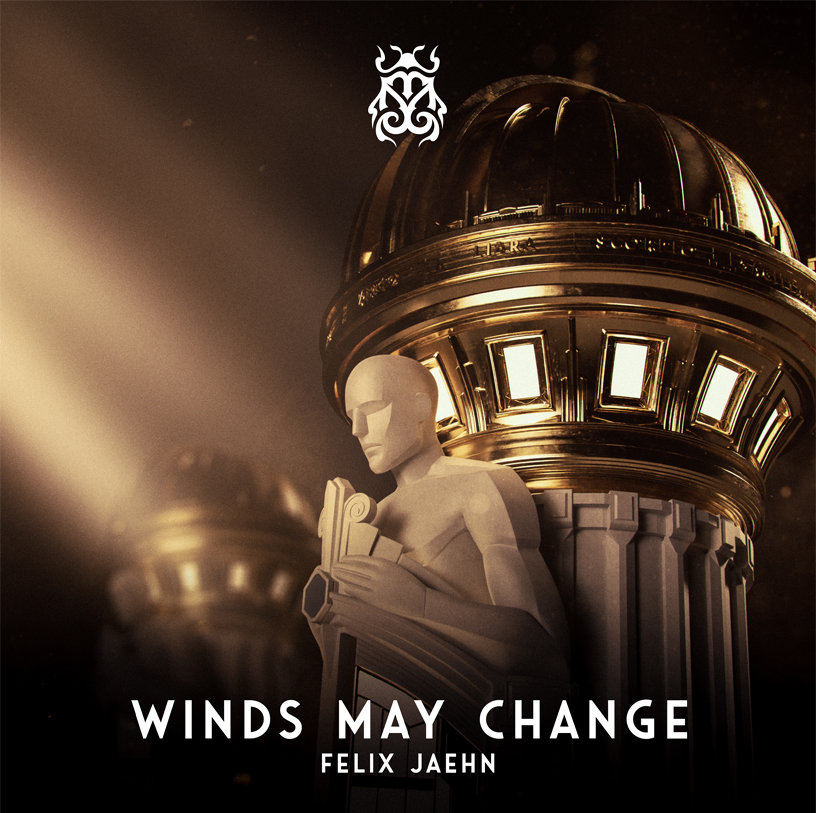 EDM mainstay Felix Jaehn elevates his musical style with his latest creation, "Winds May Change" via Universal Music/Tomorrowland Music.
The start of the song begins with minimal instruments that sets the song up in a minor key, highlighting the mysterious echo of Josh Record's voice. As the song progresses, more distinct voices get added to the mix and encapsulate the listener in a whirlwind of words. The chords of the song purposefully do not line up with the melody, but somehow the various components of the song work together to create a wonderful piece.
Felix Jaehn told us "I'm super hyped to partner up with Tomorrowland for the release of my festival track of the summer 'Winds May Change'. Let's go!"
Check it below.
Leave a Reply