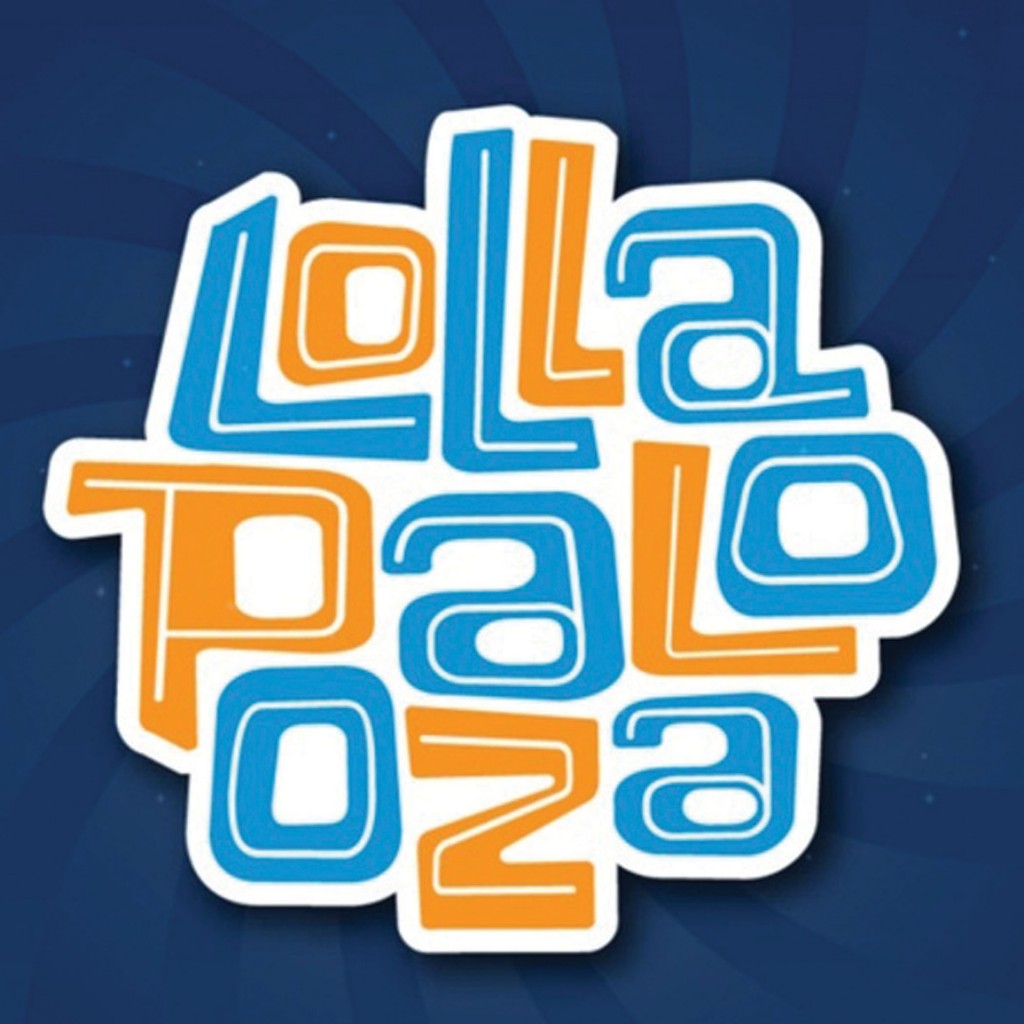 Disclaimer: This article is not an attempt to demonize other festivals throughout the U.S. It is only trying to show that Ultra is not the first or even the worst festival in recent history with injuries and bad press, despite the level the media has blown it up to. So what? Well, the point is, if Miami wants to ban Ultra, shouldn't Lollapalooza be banned from Chicago and SXSW be banned from Austin, for example, on similar grounds? How is it fair for only the EDM community to take the bullet when we are on record the most well-behaved and sadly the least appreciated genre on radio and TV in America? Read on to see the standpoint from where EDM Assassin is coming from.
By now, everyone and their grandparents know about the fence-crashing incident that occurred at Ultra Music Festival one week ago today. The incident that left a security guard hospitalized with severe brain injuries has unjustly left the producers of Ultra with the brunt of the blame, considering not only that the tragedy was caused by non-ticket holding trespassers but that also the fencing in question was outside of the perimeters mentioned in Ultra's written legal agreement with the city of Miami, therefore calling the same Miami officials trying to oust Ultra into question. However, since this story has gone national, everyone now has an opinion on it, and unfortunately not everyone is on Ultra's side. That's why it is important to send out a reminder that this event is not the first of its kind and probably won't be the last. It is not an Ultra problem. It is not even an EDM problem, and here's why.
Lollapalooza, a major mixed genre festival based out of Chicago, had a strikingly similar incident during the summer of 2012. The Huffington Post reported on Cindy and Jason Glaser, a couple who attended the festival that sustained injuries from a similar fence crash. The Glasers were sitting near the fence waiting for Black Sabbath to take the stage when a group of teenagers hopped the fence, much like the criminals who trespassed on Bayfront Park property last weekend. The Glasers were injured during that fence hopping and were taken in an ambulance for hospitalization. Cindy ended up having a neck sprain, and Jason had suffered from severe headaches several days following the festival. To make matters worse, that was only one of TWO gate-crashing mobs at Lollapalooza that year. Cindy Glaser had expected routine safety there, but upon arriving she was surprised at the lack of security actually present. In addition to these two gate crashes, there were two separate reports of stabbings, where three men were victimized. Considering this week's news headlines, these not-too-distant past incidents should be raising some eyebrows as well. Like Ultra, Lollapalooza is a three-day event held in a city park.
The summer of 2012 wasn't the first time a gate crash occurred at Lollapalooza either. In fact, this festival is far more notorious for this type of crime than Ultra ever has been. The 2011 gate crash was caught on footage:
Other festivals throughout the country do not have a squeaky clean track record either. Less than a month ago, SXSW in Austin made the headlines for injuries in a car crash caused by a drunk driver. NBC News reported that four people died from the March 13th collision. In addition, the girlfriend of one of the festival-goers who was killed sustained a neck injury and broken bones. In this case, Rashad Charjuan Owens, the drunk driver, was held on a $3 million bond for one count of capital murder with more charges likely to come. Like Ultra cannot be held fully responsible for its incident, SXSW cannot be held fully responsible for this one either. So, is the mayor of Austin going to attempt to attack the festival creators? No? Interesting. Your move, Miami.
Speaking of the devil, let's turn the tables back on Miami, shall we? If Miami city officials believe Ultra is too much for the city to handle, how do they explain annual street festival Calle Ocho? CBS Local reported some shocking news following the 2013 edition of Calle Ocho, including a response to 32 emergency calls and five hospitalizations. Here is where it gets really surprising, and it's something you definitely won't find at Ultra! A man was shot. He was screaming for help and collapsed on 10th Avenue and 8th Street. Miami police Sgt. Freddie Cruz even said a puddle of blood was visible, and had asked witnesses to come out with information on who was responsible. Cruz, who told CBS that more than a million people came out for Calle Ocho, went on to say, "All in all, I think our day was pretty calm." Uh, what? You witnessed a street festival with over a million people and a man injured from a shooting, but that's cool. Calle Ocho can come back next year. No one will protest that. Why on Earth is Ultra so heavily being oppressed? Where is the logic, Miami? When was the last time a bunch of house heads brought a gun to a rave and tried to shoot festival-goers? It just doesn't add up.
Festival injuries are not solely an American problem, either. Crossing the Atlantic, the major festival Creamfields, which takes place in Daresbury, England, had its fair share of issues. The Warrington Guardian reported 150 emergency calls made at the 2013 edition of the festival, with 28 hospitalizations for various injuries such as broken legs, a broken collarbone, and drug overdoses. One festival goer was found vomiting blood, and another tried hiding drugs inside their body, which of course resulted in serious consequences for themselves.
The facts on these others festivals are out there, and they're only a short Google search away. Instead, Twitter has become blood ground for spreading rumors and media negativity. When it comes down to it, Ultra seems quite docile compared to many of its contemporaries. No shootings, no stabbings. Yes, like all festivals, Ultra has key issues it needs to work on in order to thrive for an additional 16 years in Miami, and this week was proof of that. However, to shut the whole machine down? That seems a little ridiculous extremely far-fetched. It's hard to help it, but the Miami officials who are against Ultra's return seem a bit transparent with their bias in this case. Why support a ban of one of the safer major festivals that not only brings revenue to the city but mainly a sea of positive people and a thriving music scene as well? This is important to ask, especially when the same officials allow Calle Ocho to go on with much scarier acts of violence. Don't take advantage of the good thing you have, Miami. It could be much, much worse. Does Ultra deserve a finger wag? Absolutely, and I say that as a major fan of the festival. Just don't take the consequences to the unnecessary extreme. If Ultra goes, they should all go. If they all stay, Ultra should stay.
Leave a Reply