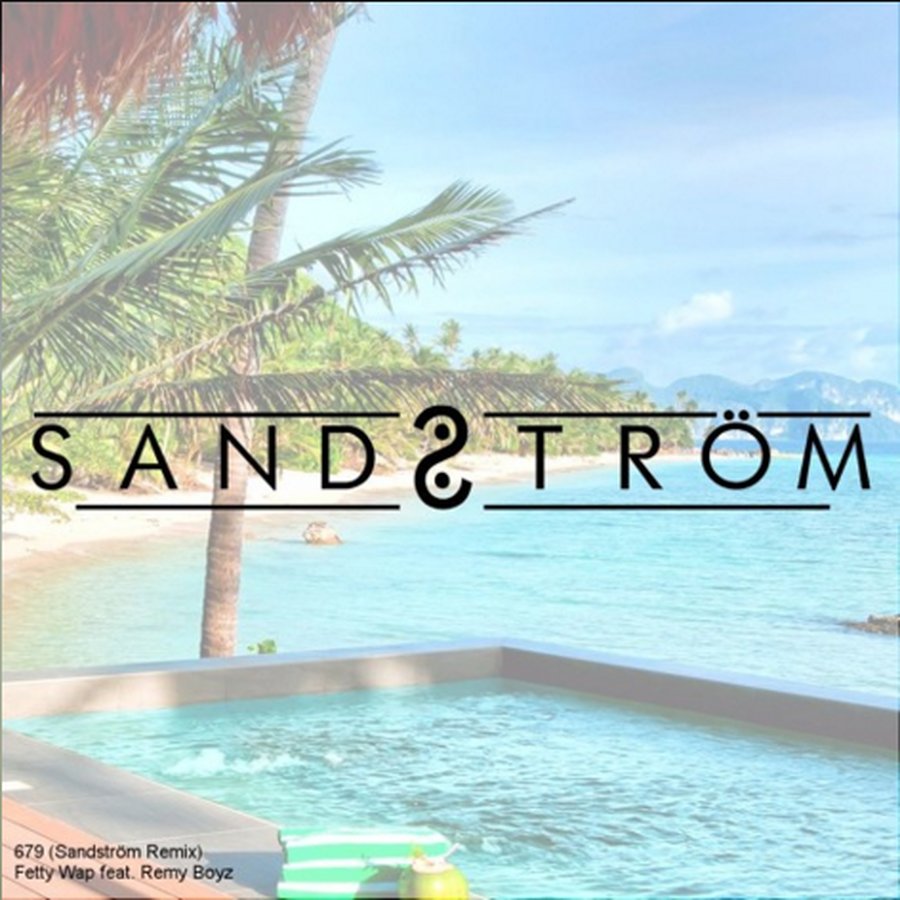 Fetty Wap's 679 is a song that you cant help dancing to. In the original rap version, other "Zoo Gang" rappers named Remy Boyz assists with the verses.  The song went viral before Fetty Wap even released his Self-Titled album, Fetty Wap, because someone matched the chorus to an otter rubbing on a window. In case you don't recall this video, please enjoy:
Anyway, Sandström has decided, like a couple other artists, to remix this track.  However, Sandström is different in that he decided he would put a tropical house twist to the track.  After hearing the original 679, no one expects this heavy in bass rap song to get the tropical house remix. Personally, I am not mad about it at all.
Give it a listen below and after go to his soundcloud and show Sandström some support.
Leave a Reply