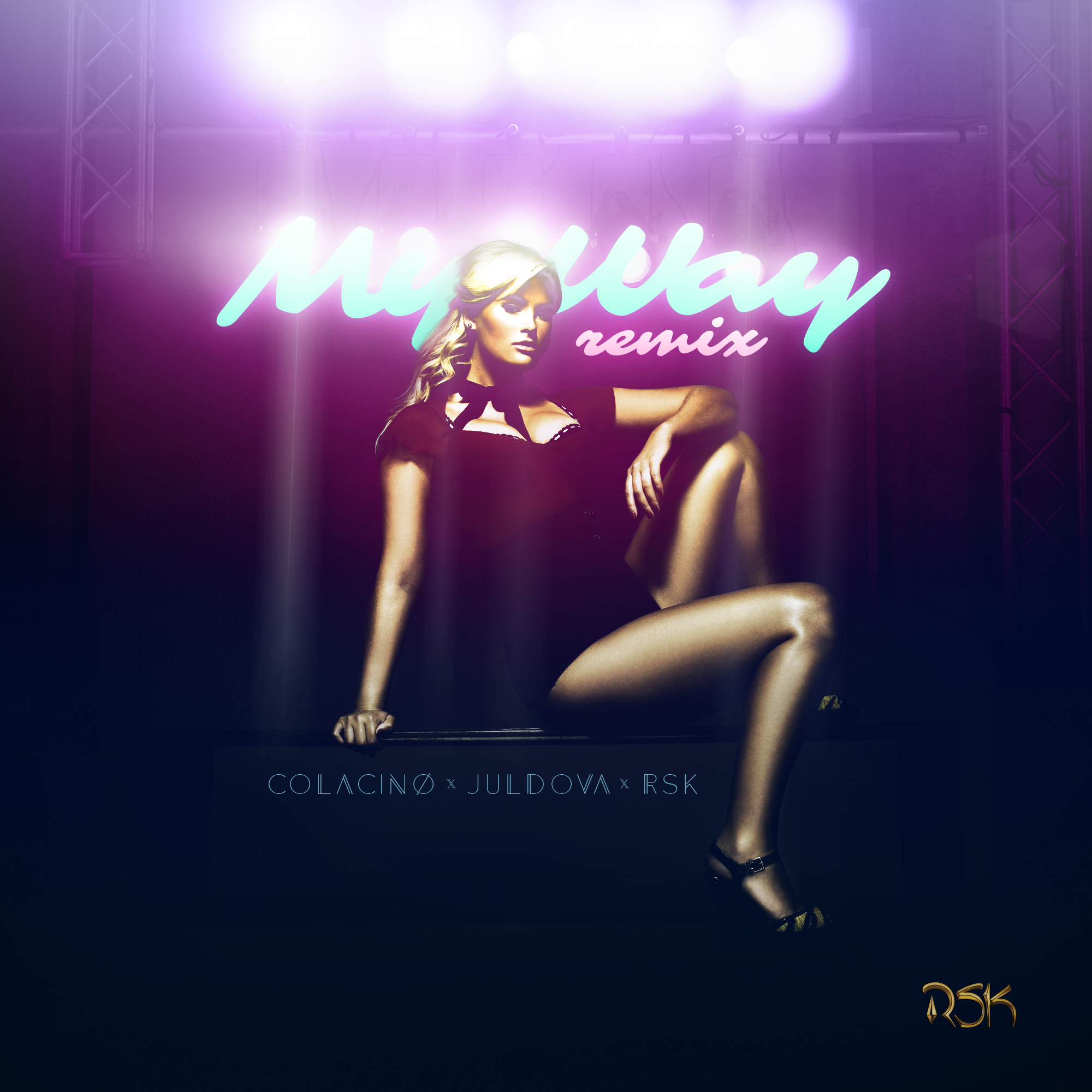 Our friend, RSK is back and this time he has collaborated with Colacino and JulDova to bring us their version of Fetty Wap's "My Way" featuring Drake. Now this isn't the first time that RSK has submitted a trap track featuring plenty of hip hop. Although, this is a track that I can get behind as when I listened to it, my buddy went absolutely wild and asked me if he could get that from me. So clearly, it is fire because my friend is an advocate of this genre of music.
Colacino, JulDova and RSK have created an electro trap remix that masterfully blends trap with elements of electro house to keep you so entertained and wanting to throw this down at a party to see the crowd go wild. Due to this being a hip-hop track, the vocals are already there and dirty as can be. Although, you'll hear additional vocals by the JulDova and RSK which are dirty individually let alone on top of this track.
The drops, the power, and the catchiness make this remix something to be craved. This remix will do you well for your parties and for your sets. This is a very unique remix so check it out now! Download it too as it is free!
[soundcloud url="https://api.soundcloud.com/tracks/208977436″ params="color=ff5500&auto_play=false&hide_related=false&show_comments=true&show_user=true&show_reposts=false" width="100%" height="166″ iframe="true" /]
Check out more of RSK on Facebook, Instagram, and Twitter.
Check out more of JulDova on Instagram and Twitter.
Check out more of Colacino on Instagram and Facebook.
Leave a Reply