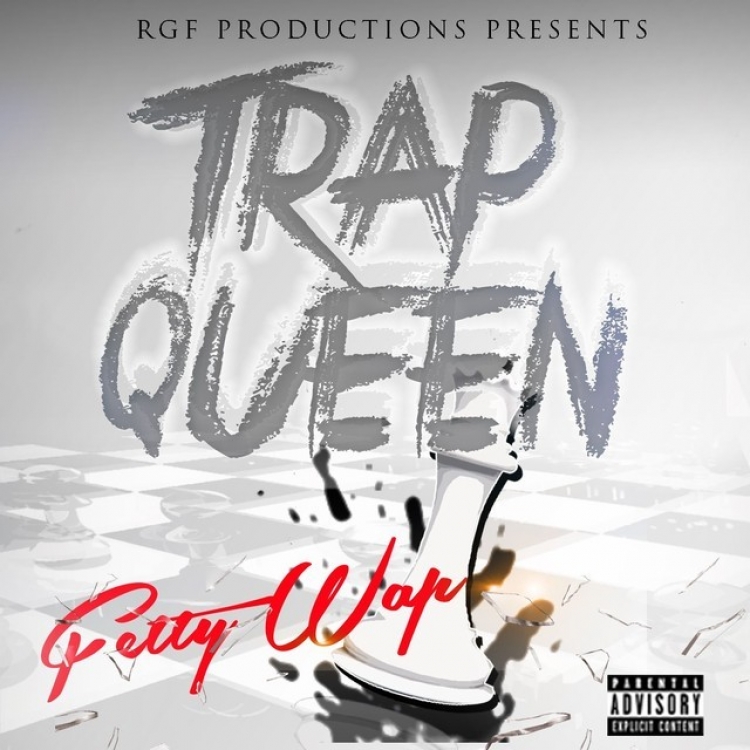 Although it was released more than a year ago, Trap Queen is definitely one of the tracks of this summer and, with its name featured hundreds of times on 1001 Tracklist and in almost every festival set during the season, it can be "elevated" in this 2015's musical valhalla alongside certain others ridiculous record-smashers called Leon On, Where Are You Now, Deep Down Low and so on. As you can imagine, also in this case the usual list of both official and amateur remixes/edits/bootlegs/covers are simply endless,with the particularity that the Future Bass are acting as masters.
Relatively inspired by this kind of genre, among all we can find the Lido's remix together with the fellows DJ Sliink and DJ Big O, but, this one really deserve a separate discussion because, as soon as you'll listen for the first time, you won't understand what is just happened.
While the first minute is pretty classic, with just the main original riff (slightly modified) to accompany the vocals, suddenly, starts a delirious triumph of melodic synths, hi hats and leads that, in a couple of seconds, flows in an absurdly minimalistic trap with just extremely delayed bells. Then, if all this amazing mess wasn't enough, at the end we can hear a return to proper Future Bass rhythm: all obviously condensed in 157 seconds.
Unluckily, for the moment we have just an incomplete version leaked from the Alison Wonderland and Friends' radio show on Triple J, offered by the courtesy of the 'nu shit' soundcloud channel, an extremely good source for unreleased, IDs, VIPs, RIPs.
Waiting for the complete version of this highly odd remix, you can taste the extract below.
[soundcloud url="https://api.soundcloud.com/tracks/219365883″]
Leave a Reply