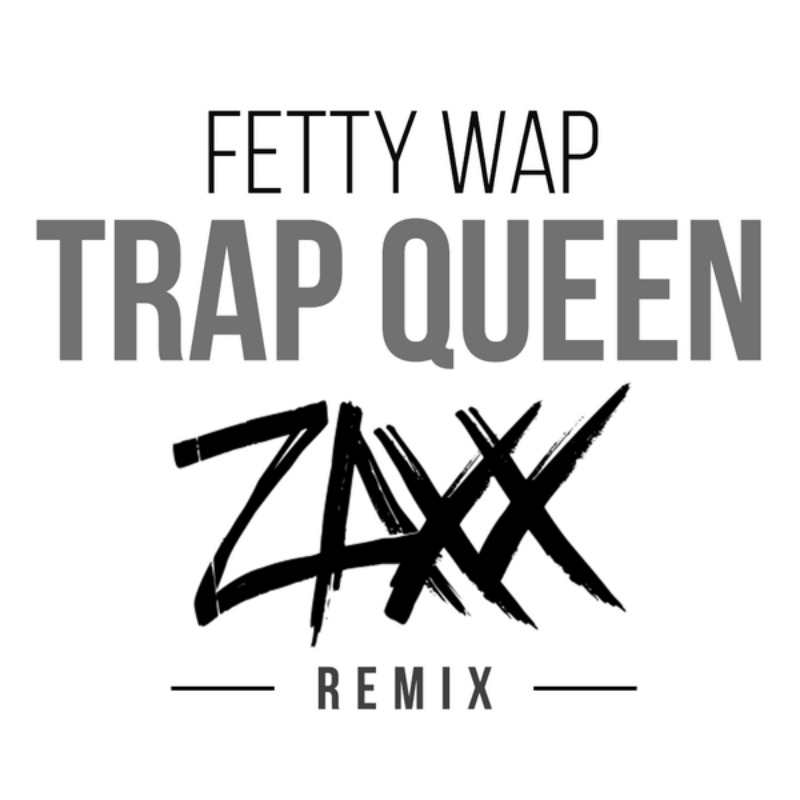 "Trap Queen" by Fetty Wap is undeniably THE radio hit of the spring. The hip-hop staple had done well on digital charts as well as radio as a crossover hit, getting tons of love on both Top 40 and Urban stations. You would be hard pressed to get in your car and not hear this song at least once during your commute.
Now, ZAXX has remixed the track for the dance floor. As if it couldn't get any better than that, ZAXX is offering his trap remix as a free download! Tiesto even tweeted out the download link in support.
You can check out the ZAXX remix of "Trap Queen" here for streaming and download.
Leave a Reply