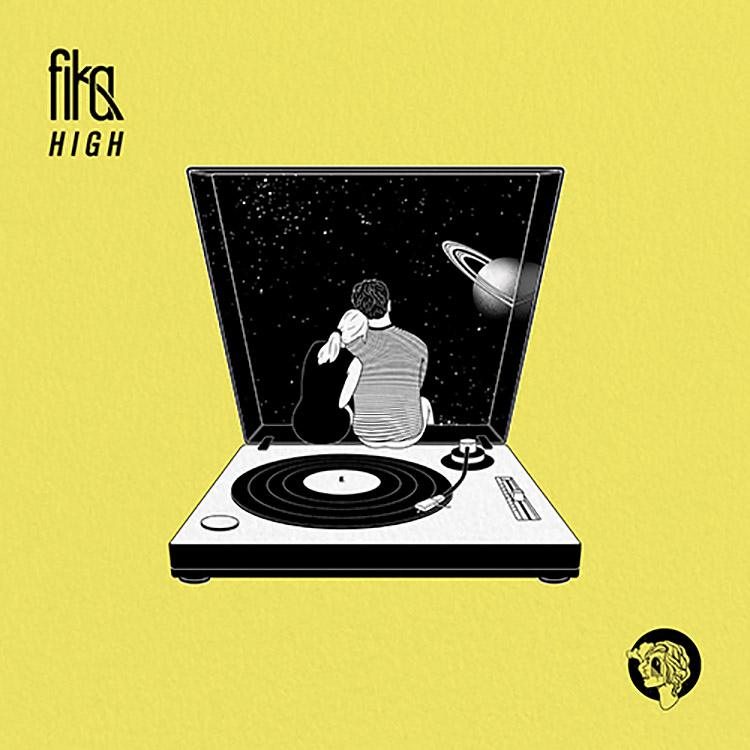 The Swedish concept of 'fika' is to "take a break and have coffee." It's also the name of the best friend pairing of Sam Hutton and Al Wreaves, who have known each other since school and joined forces to form fika.
The duo links up with the Absent Mind imprint to release their brand new single titled "High." Offering a smooth, downtempo musical aesthetic filled with jazzy guitar licks and a sound veering into neo-soul territory, fika set a real mood with "High."
With one of the most soul satisfying vocal performances heard in a long time, this track will stay with you for a long time. It's out now, so be sure to stream/download here.
Leave a Reply