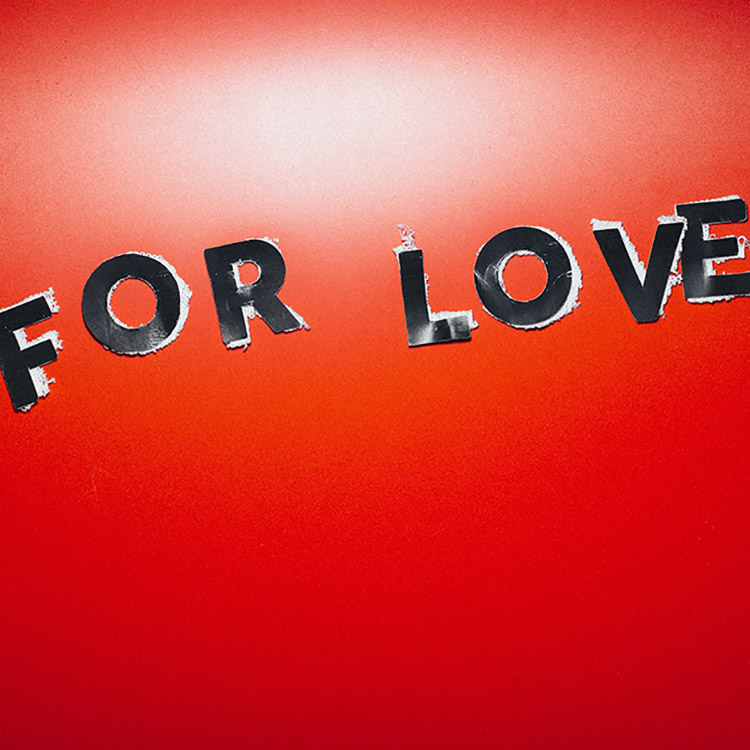 We are thoroughly captivated by the new filous remix EP. The original For Love collection was released in October 2017, and now four new remakes of the tracks are out through Ultra Music. 
There are two edits of the title tune this time around. The first, from Decco, is a wonderfully infectious and upbeat stomper, whilst the second from NVDES keeps to a rhythmically dense house theme. "Already Gone" sounds even more beautiful thanks to Common Tiger, whilst MOUNT completes the set with a special remix of "Knots."
Have a listen to the full EP here.
Leave a Reply