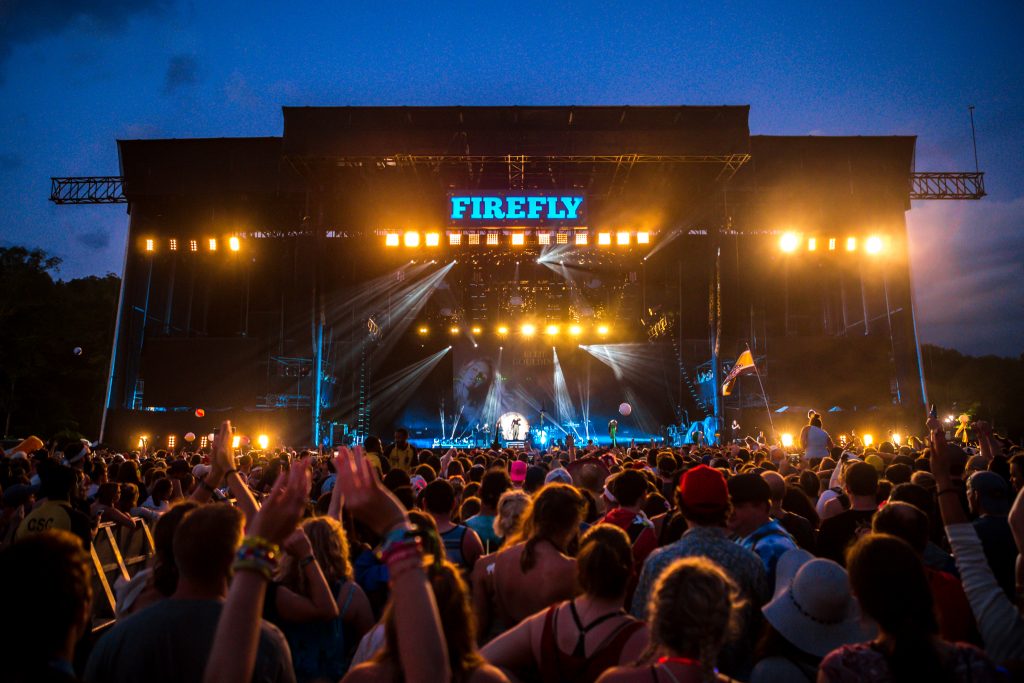 Firefly Music Festival is the biggest music and camping festival on the east coast. Now, they're doing one bigger. They are involving the fan engagement and interaction to make their festival even bigger. They're doing this through a number of fan surveys, votes, and contests. By doing this, Firefly has become the first ever fan curated festival. Christiane Pheil, Director of Creative Programming at Red Frog Events had this to say:
Firefly Music Festival, the east coast's largest music and camping festival, announced today an expansion of fan engagement and interaction. Through a variety of consumer-focused initiatives including fan surveys, votes, and contests, Firefly has become the first-ever fan-curated music festival.
We couldn't be more excited to further evolve the roots on which Firefly was built: the fans. We've always emphasized the importance of producing a festival for our guests, and now we'll be the first festival to truly give fans a voice and the ability to guide the future of Firefly.
This is what makes Firefly so incredible. Firefly Music Festival 2017 will take place on June 15th to the 18th at The Woodlands of Dover, Delaware. Ticket sales and the lineup will be announced in early 2017. Four-day General Admission passes will go on sale at the initial price of $289 and VIP at $699. General tent camping will start at $169.
Photo by aLIVE Coverage
Leave a Reply