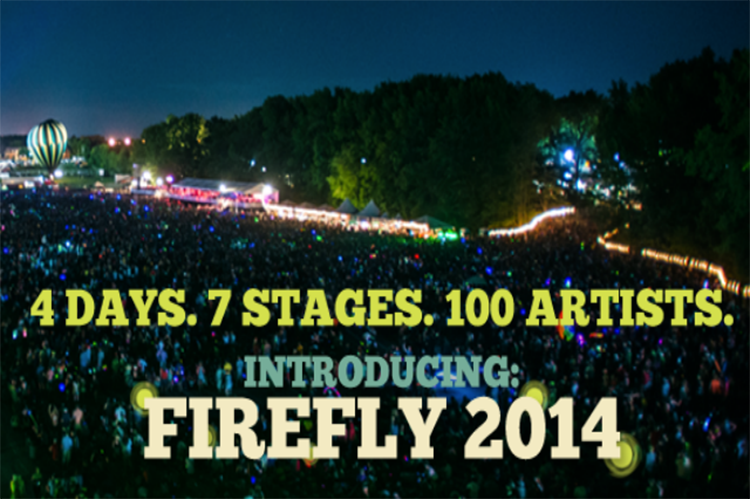 Just the other day, Firefly Music Festival took to social media all day to announce a lot of information. I'm here to help break it down and combine it to make it easier for you.
Announcement 1: They released limited 4-Day festival passes are now available for $259 here.
Announcement 2: On the 18th, they were matching all donations made to St. Jude Children's Research Hospital through the ticket purchasing process up to $10,000!
Announcement 3: They marked down prices for all official Firefly merchandise.
Announcement 4: The announced the performance of Bleachers. Apparently, they've barely played live and Firefly is one of the first places to do so.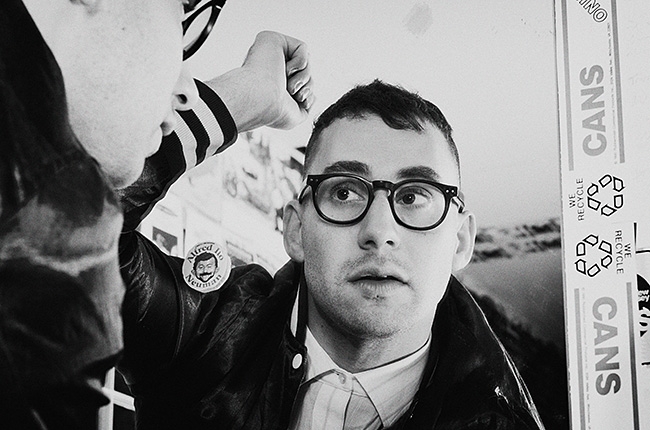 Announcement 5: Iron & Wine, GROUPLOVE, and Jake Bugg will be closing out the Coffee House stage this year.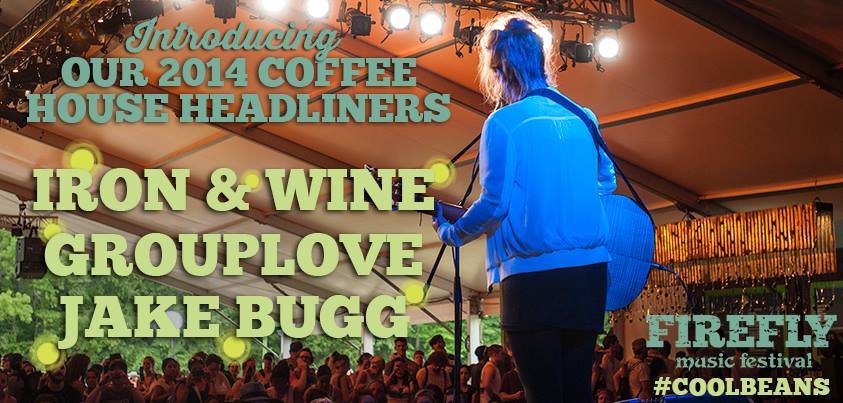 Announcement 6: This year, they expanded campgrounds. That means they will be having two hubs. That means two camping stages this year. Here is the artists performing there.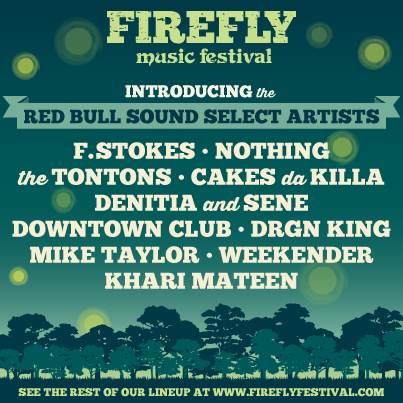 Announcement 7: First Treehouse Sessions began with New Politics.

Announcement 8: They added a market to buy festival fashion, jewelry, art, and clothing.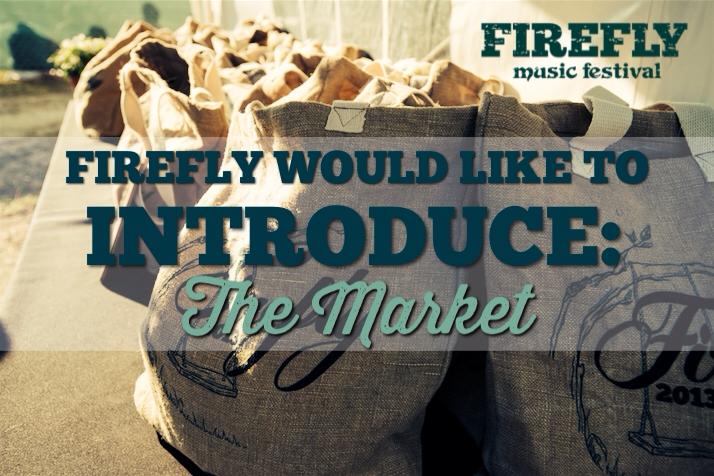 Announcement 9: Ten lucky fans were able to get backstage upgrades!
Announcement 10: The day schedule was finally released! Get planning!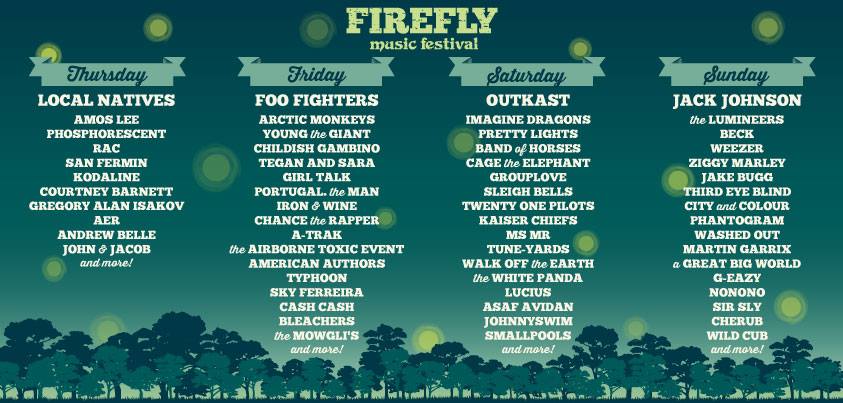 Announcement 11: Another lineup video was released with all the artists! Music made by The White Panda!

You can listen to the track and download it below.
Announcement 12: The rumors are true! Big Gigantic will be back at Firefly to perform!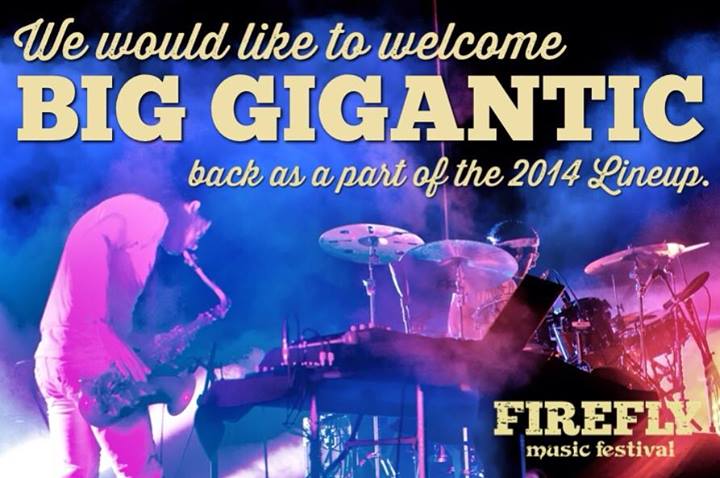 Announcement 13: Broken Bells was also added to the lineup!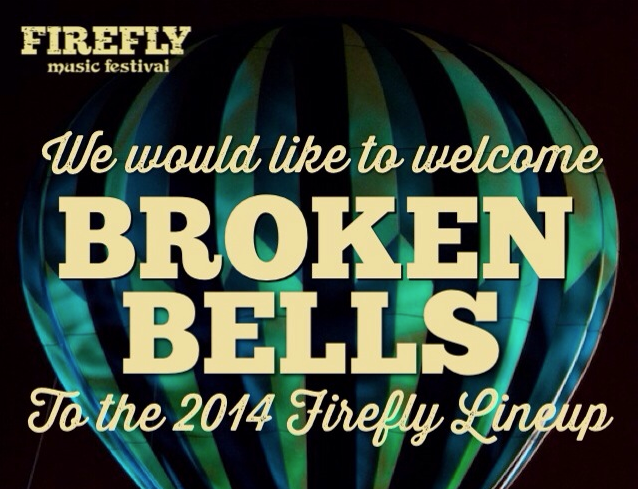 Announcement 14: Last, but not least, the final artist lineup was released!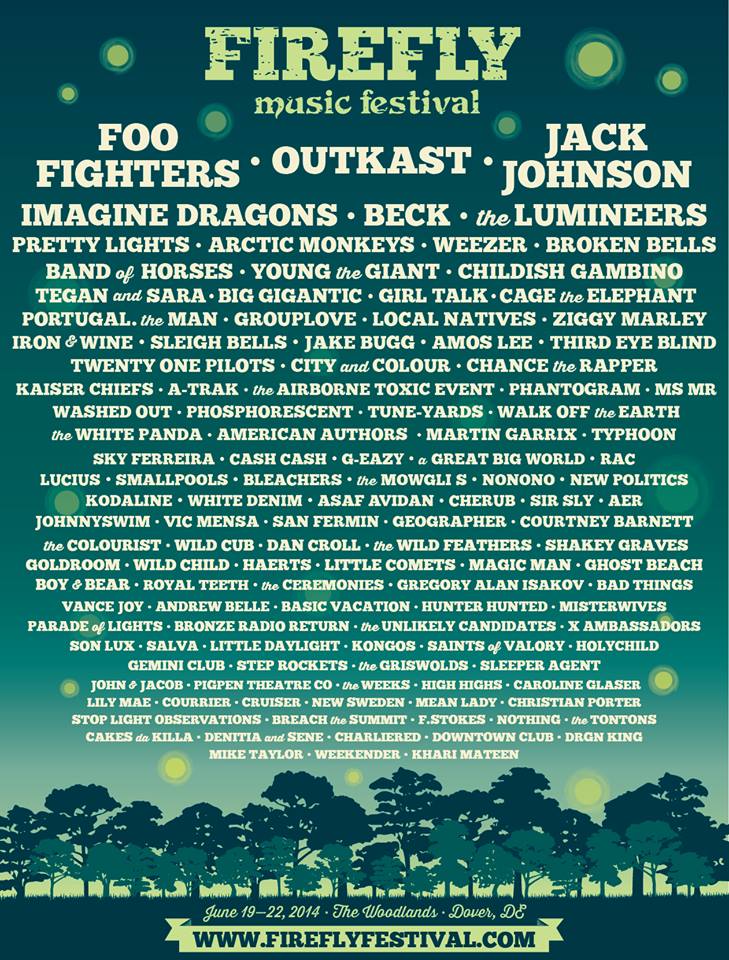 For this not being an EDM exclusive festival, they sure got a lot of big names! We're excited for this festival and we hope you are too! Get your tickets now!
Leave a Reply