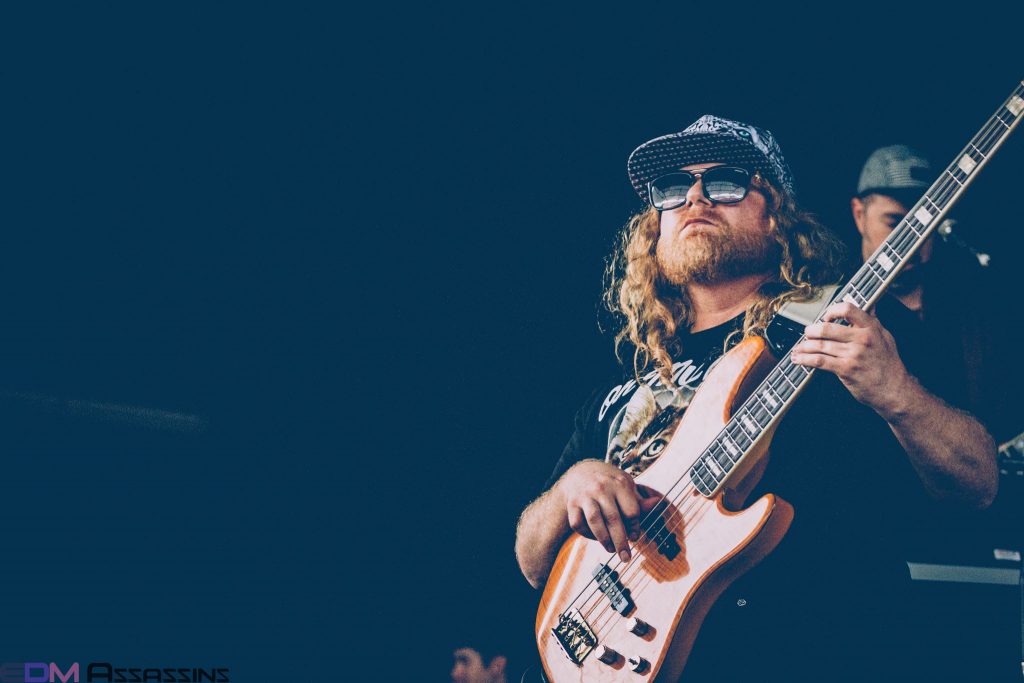 Thinking about heading to Fool's Paradise in St. Augustine, Florida this year? Here are five reasons you won't want to miss it!
1. The Music
The funkadelic lineup is number one on my list of reasons not to miss Fool's. Headliner's such as The Floozies, Joe Russo's Almost Dead, Lettuce and more will be playing this year. If you're into soul, funk, electronic, or jam bands this is the place to be. If it is anything like last year, the artists on the lineup pour their heart and soul into the music and set the vibe for the entire weekend.
2. The Artist Excursions
Are you into sailing, putt-putt, or ping pong? Well so are some of your favorite artists! Join artists from Lettuce, Break Science, Vulpeck, The Shady Horns, and the Motet for some fun pre-concert activities. Also, if you're into having a beach day and wanting to take a dip in the ocean you can leave and re-enter the festival at your leisure.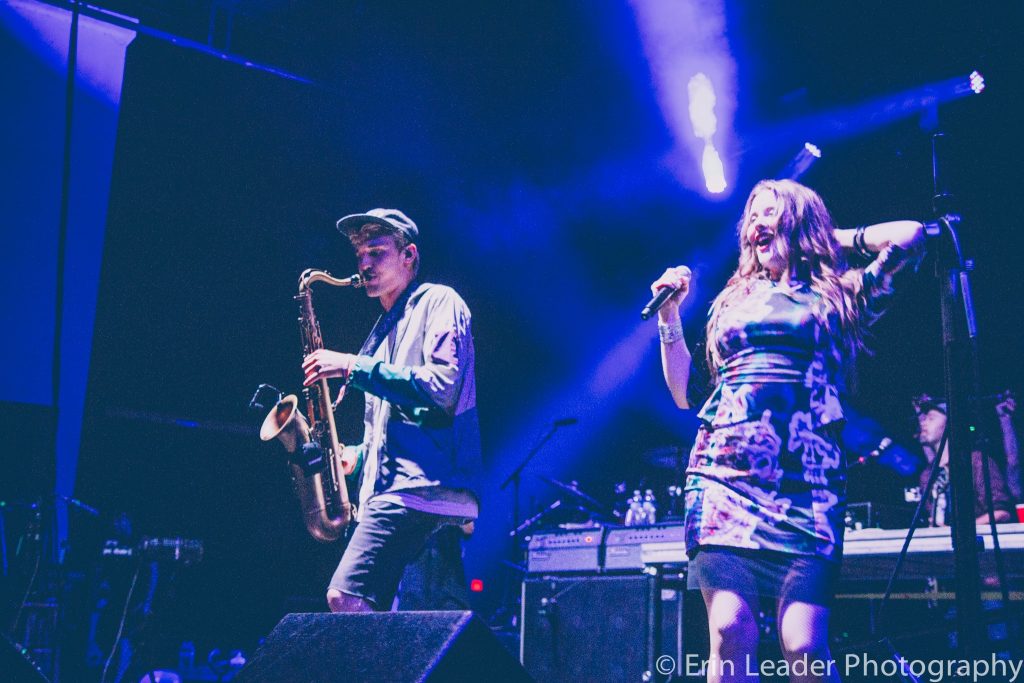 3. The Ambience of The Amphitheater
My favorite part about last year was how amazing everything sounds and how relaxing the venue is. I felt like I had a good view at any elevated part of the amphitheater and the sound was amazing from wherever I stood. So if you're planning on going this year, don't worry about that tall dude standing in front of you. You'll be able to see and hear everything as if you were in the front row!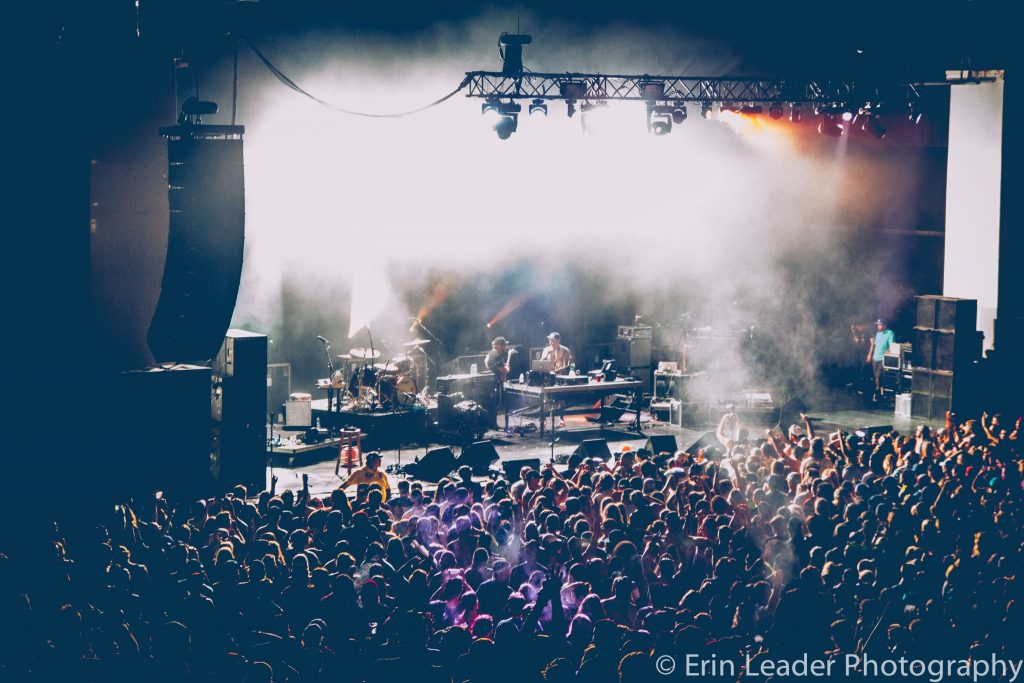 4. The Late Nights
If you're still wanting to dance the night away after the music stops, no worries! There are late night shows with Infinity Jam (Eric Krasno, Oteil Burbridge, & more), Eric Krasno Band, Jaw Gems, Dumpstaphunk, and Fools For Funk (Members of Lettuce, Dumpstaphunk, & more). Tickets are reasonably priced at $30 and a short walk away from the venue.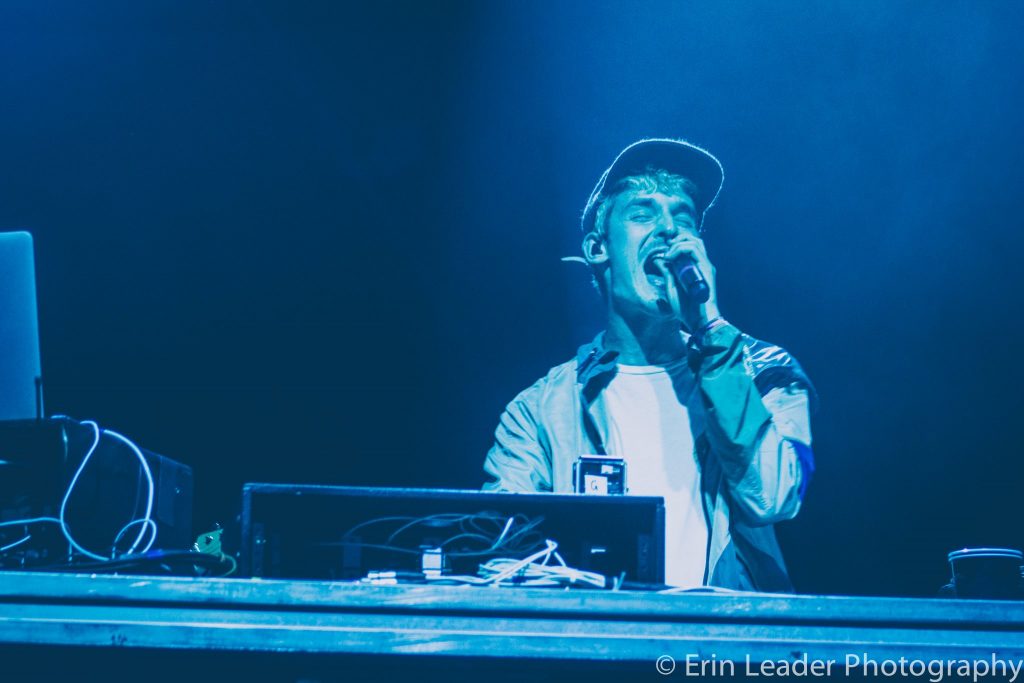 5. Happy Hour With The Artists
Have you ever wanted to mingle with your favorite artist? Well now you can! If you purchase any of the VIP packages, get ready to have a cocktail or a beer with one of the Fool's Paradise artists. Photos and autographs are also available during this event.
Overall, Fool's Paradise is the perfect kick off to festival season. Whether it's dancing your cares away, or getting up close and personal with your favorite artists, Fool's is where you'll want to be. Purchase your tickets today at http://www.foolsparadisefl.com/tickets.
Leave a Reply