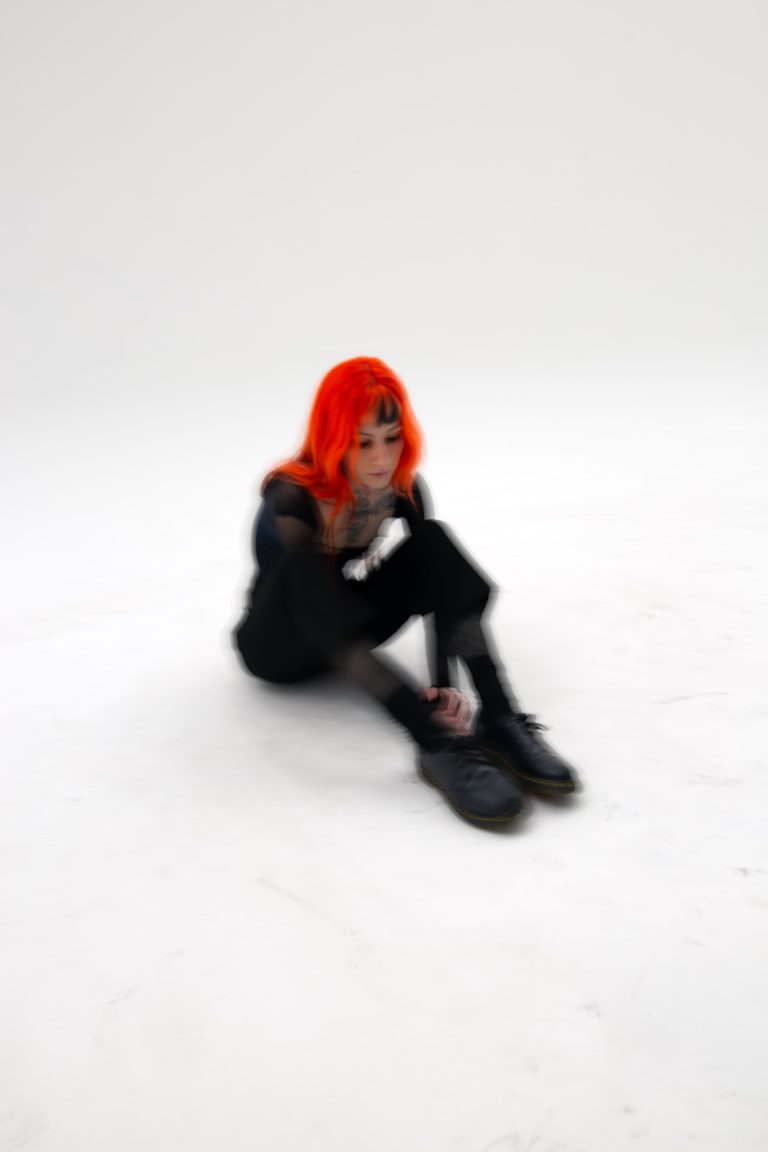 Based on her history as an artist thus far, fknsyd has developed into a powerful force within the world of EDM. Not only has she collaborated with top-tier names like RL Grime, Hex Cougar, and Slander, fknsyd has also toplined for hit covers and originals, such as "Silo" and REZZ's flip of "Sweet Dreams (Are Made Of This)". Now, fknsyd is transforming from being a "featured artist" to becoming recognized for a project that is entirely her own.
There is no better way to launch a solo project than with a passion-filled mixtape. That is exactly what fknsyd has done with her debut LP, Taste.test. This nine-song compilation takes listeners to sonic places they didn't even know exist. One of the standouts on Taste.test is its lead single "New Evils", which is centered around a beautiful falsetto from fknsyd.
Another mesmerizing track in the mixtape is "Twist My Arm". Backed by chilling effects and echoes, fknsyd seductive voice is once again the centerpiece. Following up this song is "Vertigo". Containing thumping bass drums and delicate ringing bells, it is clear that fknsyd puts her heart and soul into this anthem. Closing out with celestial auras from "Visual" and "Sedation", Taste.test is a groundbreaking project that foreshadows a bright future for fknsyd's solo endeavors.
Leave a Reply