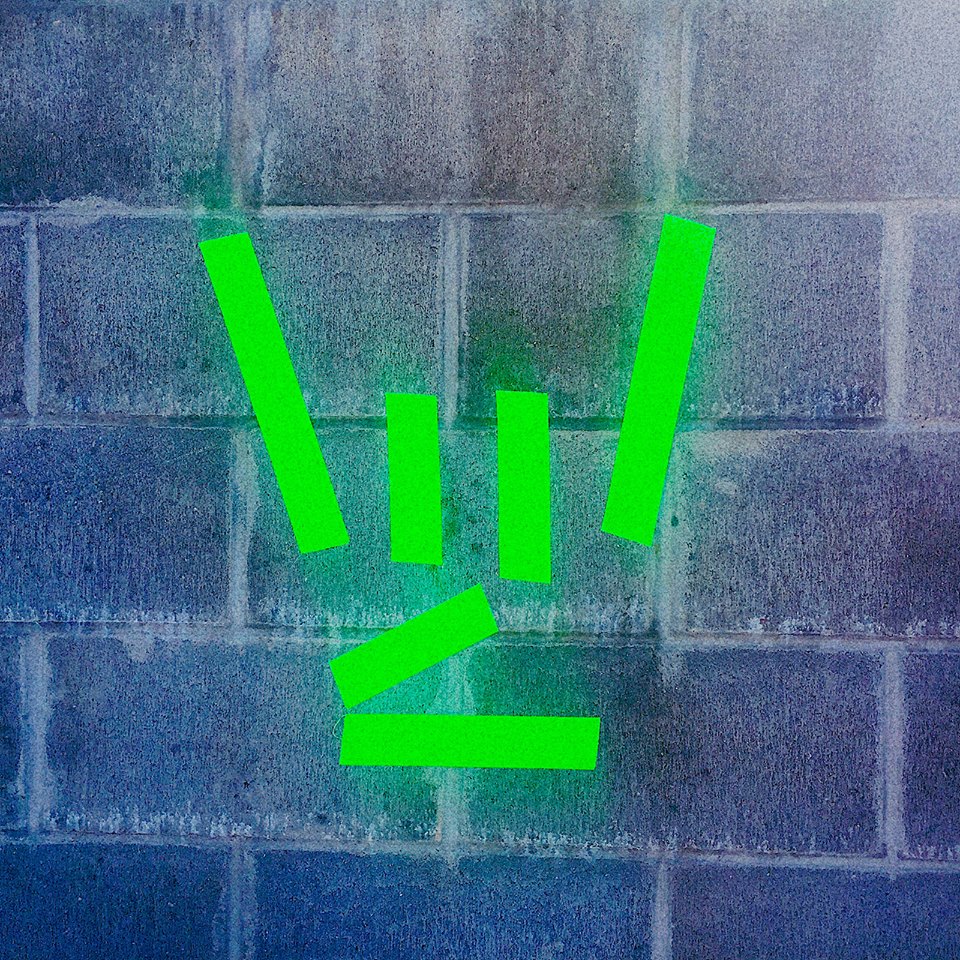 As funky-electronica band The Floozies prepare for headlining at THE most notable venue: Red Rocks Amp, in a few days, they decided to drop this heavy rock-tronica track on fans called Butt Rock. The boys, compromised of brothers Mark and Matt Hill, have been on the rise these past couple years. They claim that this single is "one of the heaviest things they have ever written" and that Butt Rock is "is the musical equivalent to Thor riding around on a magical computer smashing things with his hammer" (word for word from their Facebook page, silly boys). The track begins with retro-soft vocals in the background that are super noticeable in many of their songs. After the drop, bass riffs take over, fully completing that modern funky Floozies sound.
[soundcloud url="https://api.soundcloud.com/tracks/285454291″ params="color=ff5500&auto_play=false&hide_related=false&show_comments=true&show_user=true&show_reposts=false" width="100%" height="166″ iframe="true" /]
The brothers are currently on tour right now as well. Check the image below and see if they are stopping in a town near you!

Leave a Reply