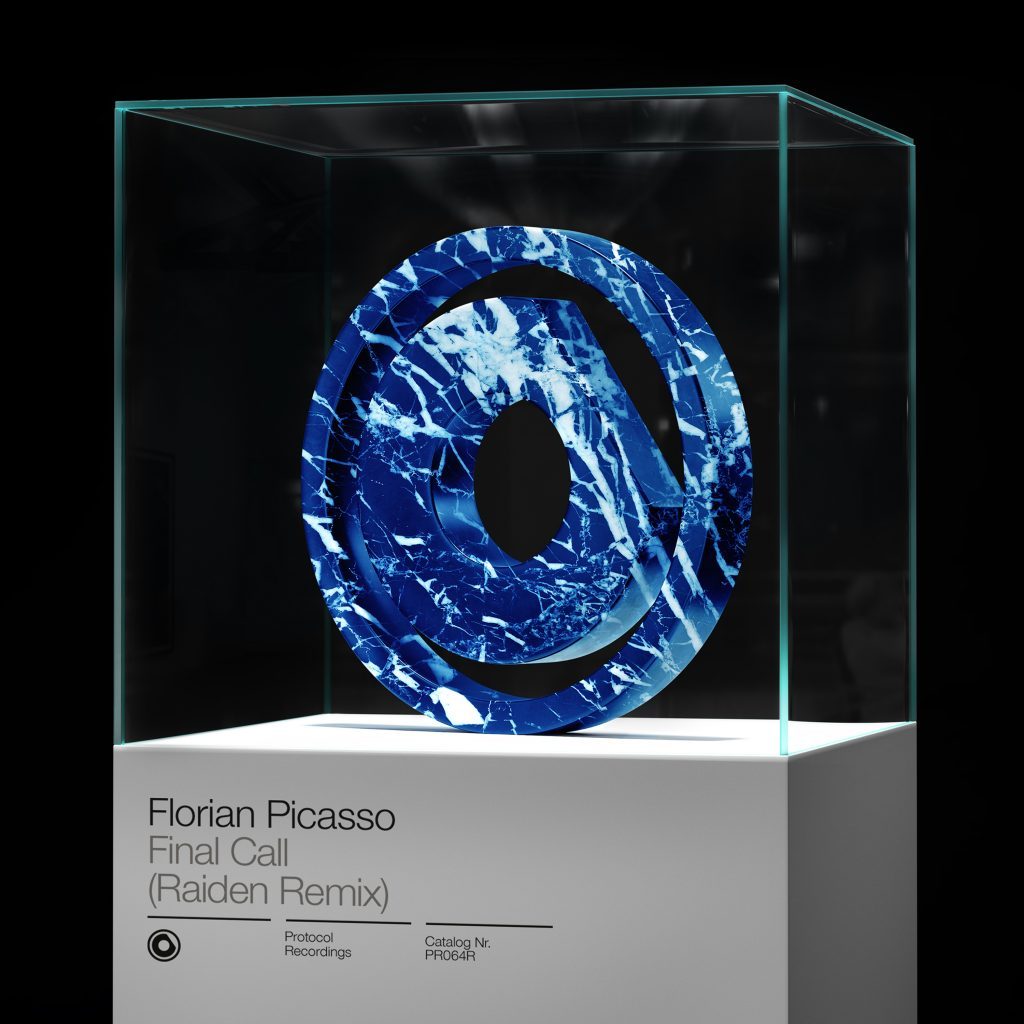 After making its debut during Raiden's Main Stage performance at Ultra Korea this past June, the remix of Florian Picasso's Final Cut has finally reached the public.  This remix of Final Call re-masters the powerhouse original track with the unique style that Raiden has developed.
The track is attached by a bass synth that pushes the beat as percussion creates a catchy rhythm to match. The buildups lead smoothly into drops that got fans to jump during Ultra Korea and will whenever the track is played after. The decrease in instrumentals as vocals are sung out gives a diverse feel to the track. The vocals are encouraged with low synths and secondary percussive instruments
Energy seems to flow from this track, and it is definitely one that you need to give the four and a half minutes to appreciate. If you enjoy the track head to iTunes, Protocol, Beatport, Google Play, Spotify, Tidal, or Deezer.
Leave a Reply