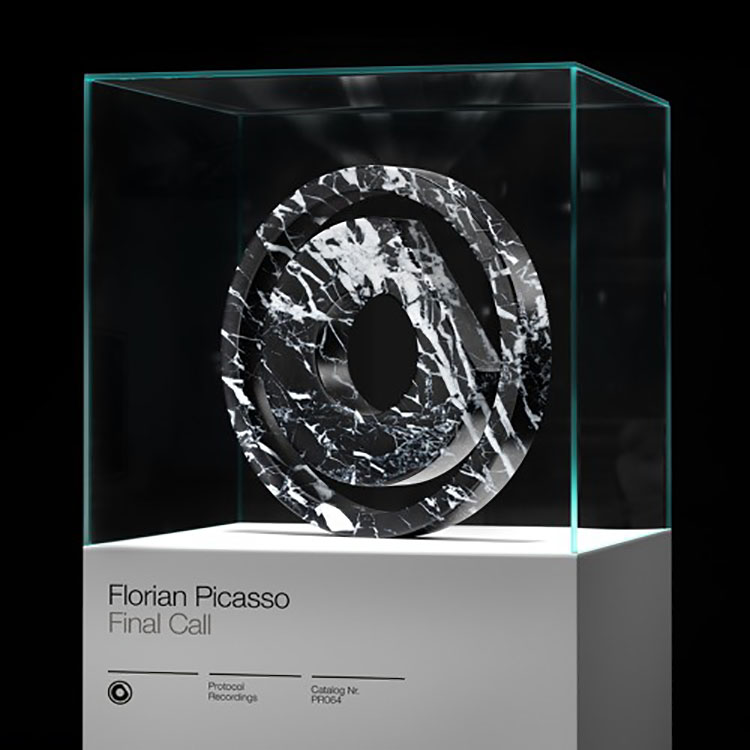 Music, much like any other form of art, is subjective, but there is appreciation for the history and substance of all kinds. There are few other artists that display this appreciation like Pablo Picasso in his varying styles and lasting works.
Lucky for those of us that prefer the musical side of things, we have a living relative of Pablo Picasso's to help show this appreciation as it seems to have passed down from to his great grandson, Florian Picasso. The beautiful melodies that strike directly at our emotions revive thoughts of appreciating the beauty of a masterpiece hanging in a gallery. Include the vocals that set the stage and you think immediately of the content, the heart of the painting or song, bringing the true meaning directly to you.
Everything else, the background pads, the bass, and all of the samples that make up a song, they mimic elements of a painting, the color palette, the background, the other objects of the painting to help give you the full picture. Much like his great grandfather, Florian Picasso has developed an exceptional talent for capturing an emotion and projecting it through the speakers, directly to your brain to process. Listen below and try to tell me this comparison doesn't ring true. Enjoy 😉
[soundcloud url="https://api.soundcloud.com/tracks/260635497″ params="auto_play=false&hide_related=false&show_comments=true&show_user=true&show_reposts=false&visual=true" width="100%" height="150″ iframe="true" /]
In the official video for "Final Call" we follow the journey of an animated character experiencing the rise of a city and the loss of loved ones due to explosions. The heartfelt video perfectly illustrates the artistic capabilities of Florian Picasso as the video itself takes hold and carries you along for the ride, much like the song itself. Together they create an emotional journey that is filled with an uplifting anthem, "Final Call". Check out the video below!
Leave a Reply