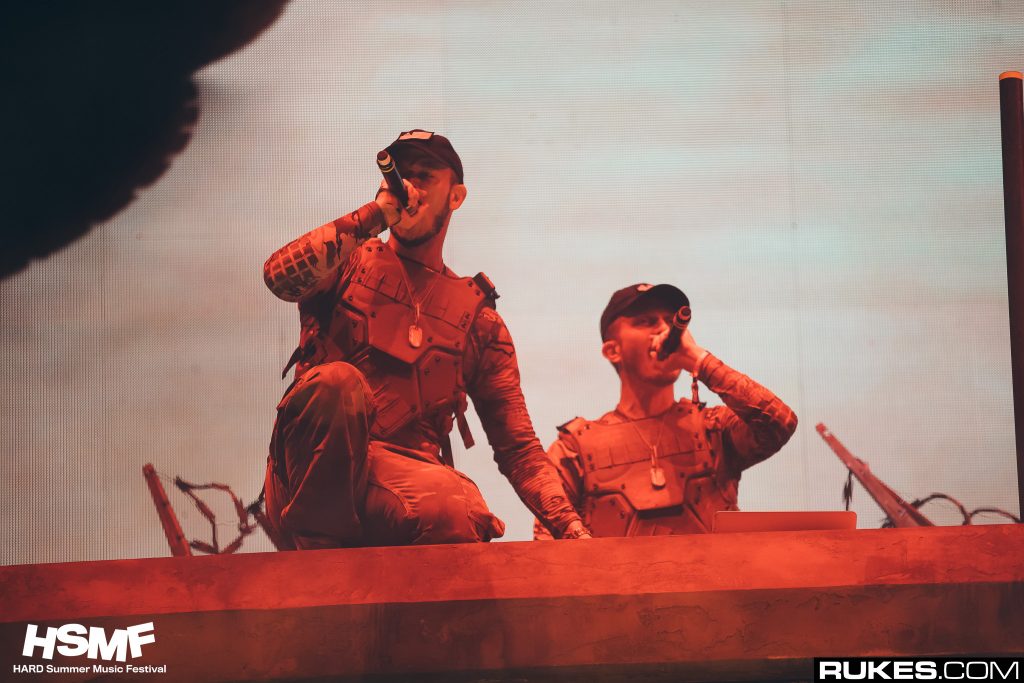 2016 has claimed another victim. Well, not really. Although, this is sad. Flosstradamus' Josh Young has officially announced that he is parting was from Flosstradamus and leading the HDYNATION to focus on his solo project, Me2. This is the same project he announced back in June which was originally intended to be a side project.
This isn't to say that Curt Cameruci isn't continuing Flosstradamus on his own. Nothing has really been announced so anything said is more speculation. Update: As expected, Curt will be continuing Flosstradamus on his own!
— FLOSSTRADAMUS (@FLOSSTRADAMUS) December 20, 2016
Although, these two have created a trap movement that has had huge success. They have a brand new label and killing it with such success as Dillstradamus. Here's Josh's message. Share your HDYNATION memories with us!
Leave a Reply