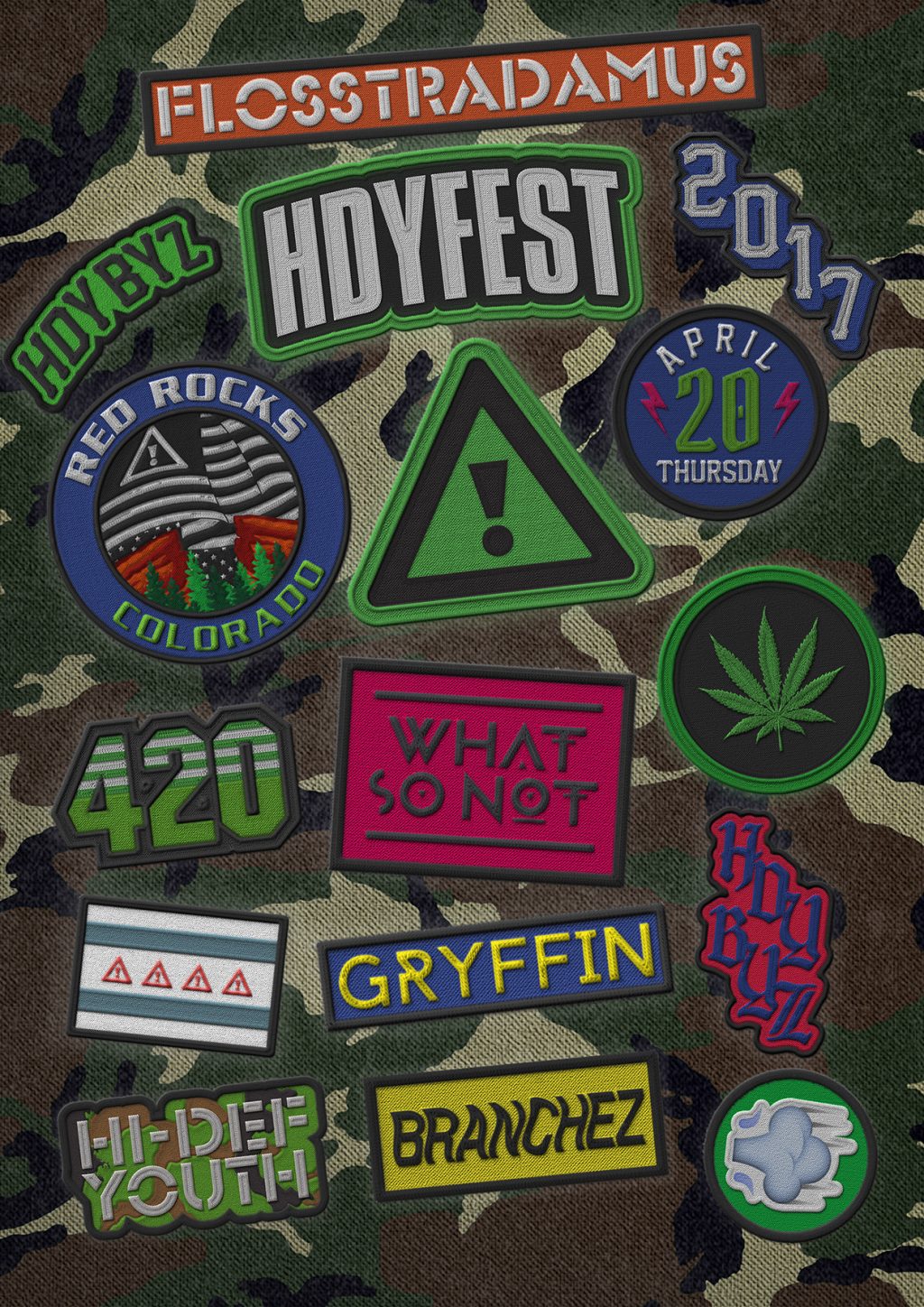 Ever since last years second annual HDYFest at Red Rocks Amphitheater in Denver ,the Colorado music community has been wondering if the recently split up group Flosstradamus would return to the famous venue for another 4/20 show. The simple answer to that is yes. Curt the remaining member of Floss will continue to tradition of celebrating the well recognized marijuana based "holiday" at the unique venue. This years event sees the newly single artist being joined by electronic heavy weight What So Not as well as rising start Gryffin and opener Branchez.
[soundcloud url="https://api.soundcloud.com/tracks/290990663″ params="auto_play=false&hide_related=false&show_comments=true&show_user=true&show_reposts=false&visual=true" width="100%" height="150″ iframe="true" /]
The group took the famous rocks by storm last year debuting their full prison themed stage along with riot gear outfits and more during the mini-festival, taking their performance and stage presence to the next level. With this years show we are interested to see not only what stage production set ups are brought to the show, but also how the dynamic and style of Flosstradamus has changed with the break up. With few recorded or aired performances having happened since Josh's departure, Denver is waiting with baited breath to see if Curt maintains the energy and overall theme of the act or if act has shifted to a more production and music based focus. Questions are being asked about the stage's return, and the feature of much more toned down openers compared to last years appearances by Snails and Valentino Khan.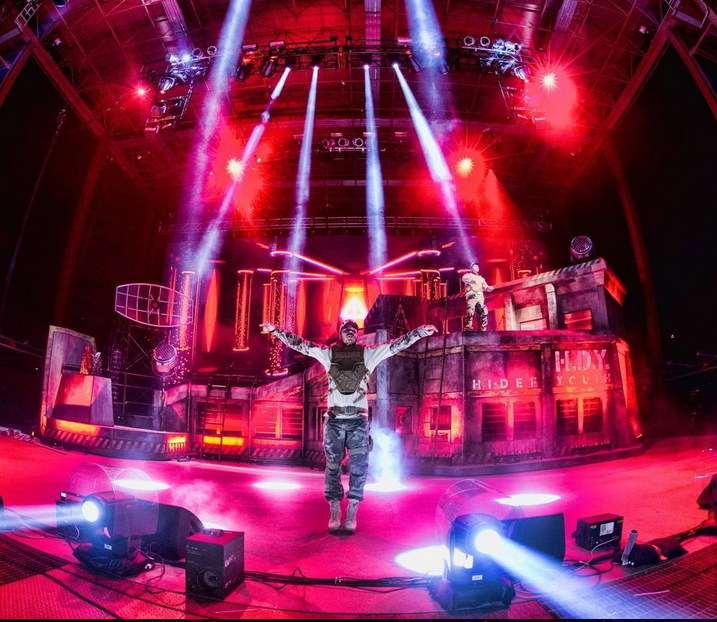 Overall it seems that Colorado is just happy to have one of its favorite artists back at Red Rocks headlining for some what is the most important holiday of the year. For those not as partial to the marijuana we believe that this show will still be a great event overall and are excited to see how Gryffin brings his live set to famous stage and also the return of our favorite Aussie, What So Not, to Colorado.
Tickets can be found HERE as well as some links to the performing artists music featured below.
What So Not
[soundcloud url="https://api.soundcloud.com/tracks/282061440″ params="auto_play=false&hide_related=false&show_comments=true&show_user=true&show_reposts=false&visual=true" width="100%" height="150″ iframe="true" /]
Gryffin
[soundcloud url="https://api.soundcloud.com/tracks/190454673″ params="auto_play=false&hide_related=false&show_comments=true&show_user=true&show_reposts=false&visual=true" width="100%" height="150″ iframe="true" /]
Branchez
[soundcloud url="https://api.soundcloud.com/tracks/304329248″ params="auto_play=false&hide_related=false&show_comments=true&show_user=true&show_reposts=false&visual=true" width="100%" height="150″ iframe="true" /]
Leave a Reply