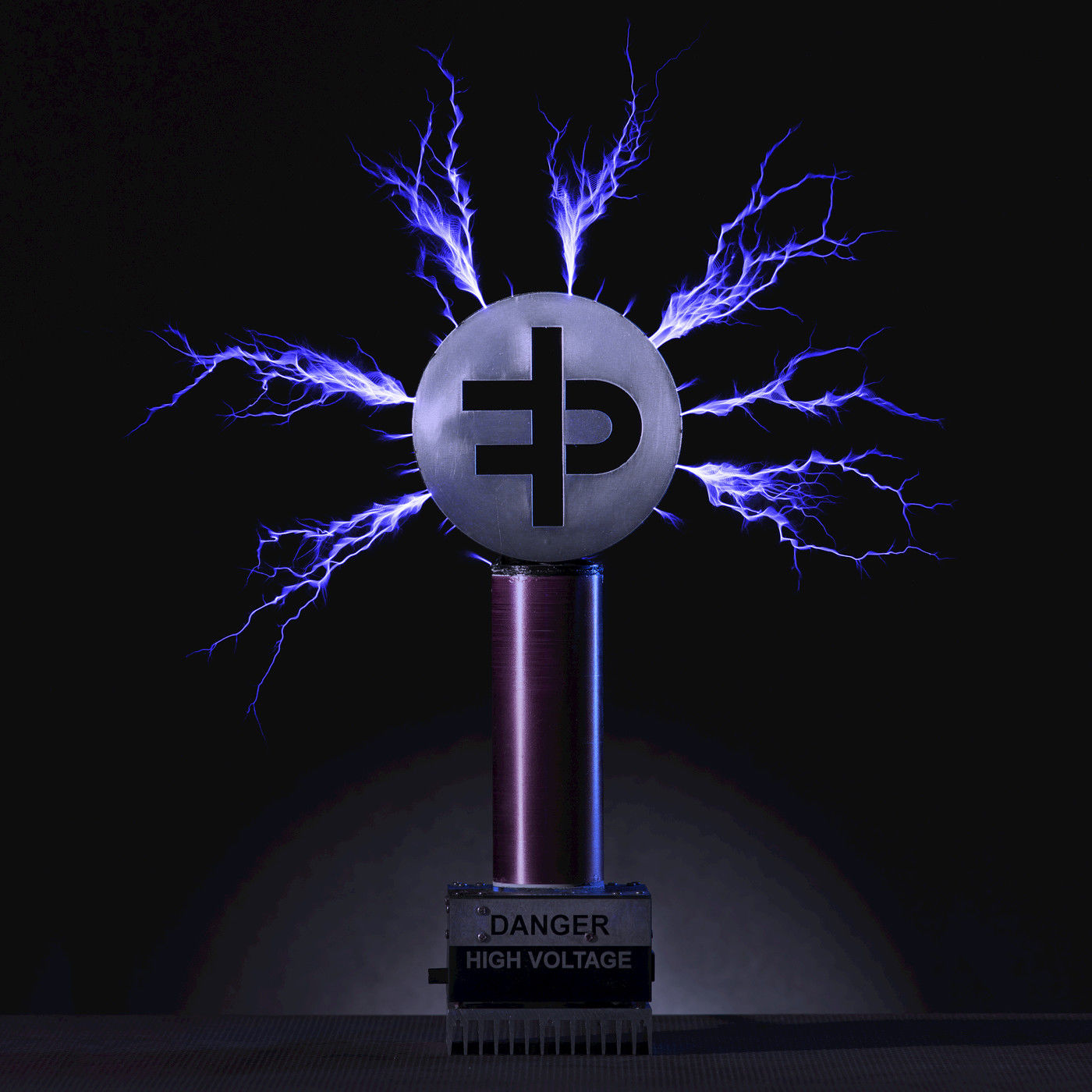 It's been debut album after debut album for the last few months and Dubstep stalwart Flux Pavilion is up next, with an album that breaks the boundaries of his style more than quite a few people would expect. What's really good about this album though is that you don't need an open mind to enjoy it, even though it has a mix of styles and genres with a diversity unlike what has ever been seen in EDM.
Tesla starts off with an ode to trap in Vibrate, which has every element to Trap music that you'll ever need in the build up, before Flux turns your ears inside out with the heaviest drop on the album. Next up is a completely opposite style and one of the most original EDM songs you'll hear in a while, with We Are Creators. Soulsonic Force comes at you straight with the facts in an old-school throwback style funky tune that makes you feel good and would go off at… um… a disco?
Never See The Light is Trap too, but not in an obvious way like Vibrate. The beat is somewhat staunchy – you could imagine 12 year old chavs/rednecks/bogans walking with attitude to it. Next up is International Anthem, which is the only song on the album that really sounds like Flux Pavilion's old style: good old proper squealy Dubstep. That being said, the vibes from Doctor's vocals and the slight Reggae feel make it a properly unique tune, rather than just another Flux Dubstep stomper.
Another switch in style is next, with a collab with Big Voyage. It has a Deep House-inspired build up and breakdown, a Dubstep drop with saxophones and brilliant vocals throughout the entire song from JakkCity. That's some serious fusion right there, and it's pulled off to perfection. What You Gonna Do About It sees ANOTHER switch up, this time into Glitch Hop with a build up that teases you into a drop where the bass is mixed with a synth that sounds like it's dying and coming back to life. The originality with this one is second to none, and it's a highlight on an album that's really full of highlights.
Pogo People is a venture into Electro House, with a slightly acidic style reminiscent of The Prodigy but still uniquely Flux Pavilion. Emotional brings songwriter extraordinaire Matthew Koma into the mix, with a take on Future Bass that you'd only expect from a producer of Flux Pavilion's calibre. Feels Good is up next, and damn does some Nu-Disco feel good. The unique mix between pure disco and the huge drop is impressive, and the masterstroke inclusion of Tom Cane to provide the vocals caps off a work of genius.
Who Wants to Rock is a tongue-in-cheek Trap tune featuring the one and only RiFF RAFF on vocals, and if you know the man (the legend) you won't be surprised by the song. I Got Something follows, and teases Drum and Bass for a few seconds before the build up drops into hybrid Glitch Hop with horns to boot. Tesla closes with Ironheart, which is a lighter form of Dubstep with BullySongs on vocals.
If you look at each song singularly on Tesla the album is well and truly flawless, but as a whole it's more a collection of songs over a cohesive, themed album – and that's ok. It seems like Tesla has been a blank drawing board for Flux Pavilion to experiment with genres (as each artist should), while simultaneously acting as a statement to the masses to stop labeling him as a Dubstep artist, because he isn't any more. Every single song on this album is masterfully produced and very enjoyable to listen to, and out of the barrage of albums that have been coming our way this is definitely up there with the best of them. There isn't a single song (or even a group of songs) that could be put above the rest; the diversity of styles ensures that the best few songs are a reflection of personal taste, and that's quite rare. You can support a magnificent album and buy Tesla on iTunes here.
Leave a Reply