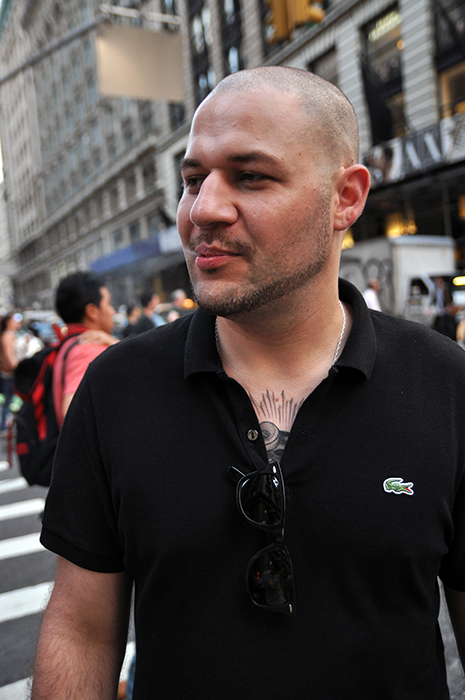 The hardest articles to write are the ones that hit us closest to home. It was announced today that Fool's Gold Co-Founder, Joshua Prince, has passed away at the age of 38. Known affectionately as Dust La Rock; his label, Fool's Gold, expressed their heartbreak on Instagram with this message to fans:
"His singular talent and uncompromising vision set a foundation for our label as a beacon for artists. He will be missed dearly by the Fools Gold family and the creative community at large. #RIPDustLaRock".
A-Trak reacted to the news "Lost one of my dearest friends today," A-Trak wrote on Instagram. "RIP Joshua Prince aka Dust La Rock, original Fool's Gold co-founder… Art director for myself, Fool's Gold and Duck Sauce. You helped define so much of what I stand for. Love you man. Still can't believe this." La Rock was the chief designer and art director for the label from 2007 to 2012, helping to create artwork for A-Trak, Kid Sister, Duck Sauce, and many others.
While the cause of death is still unknown, our hearts go out to La Rock's family, friends and his label, Fool's Gold. It is never easy to lose a friend, especially so suddenly.
With all our love,
EDM Assassins
Leave a Reply