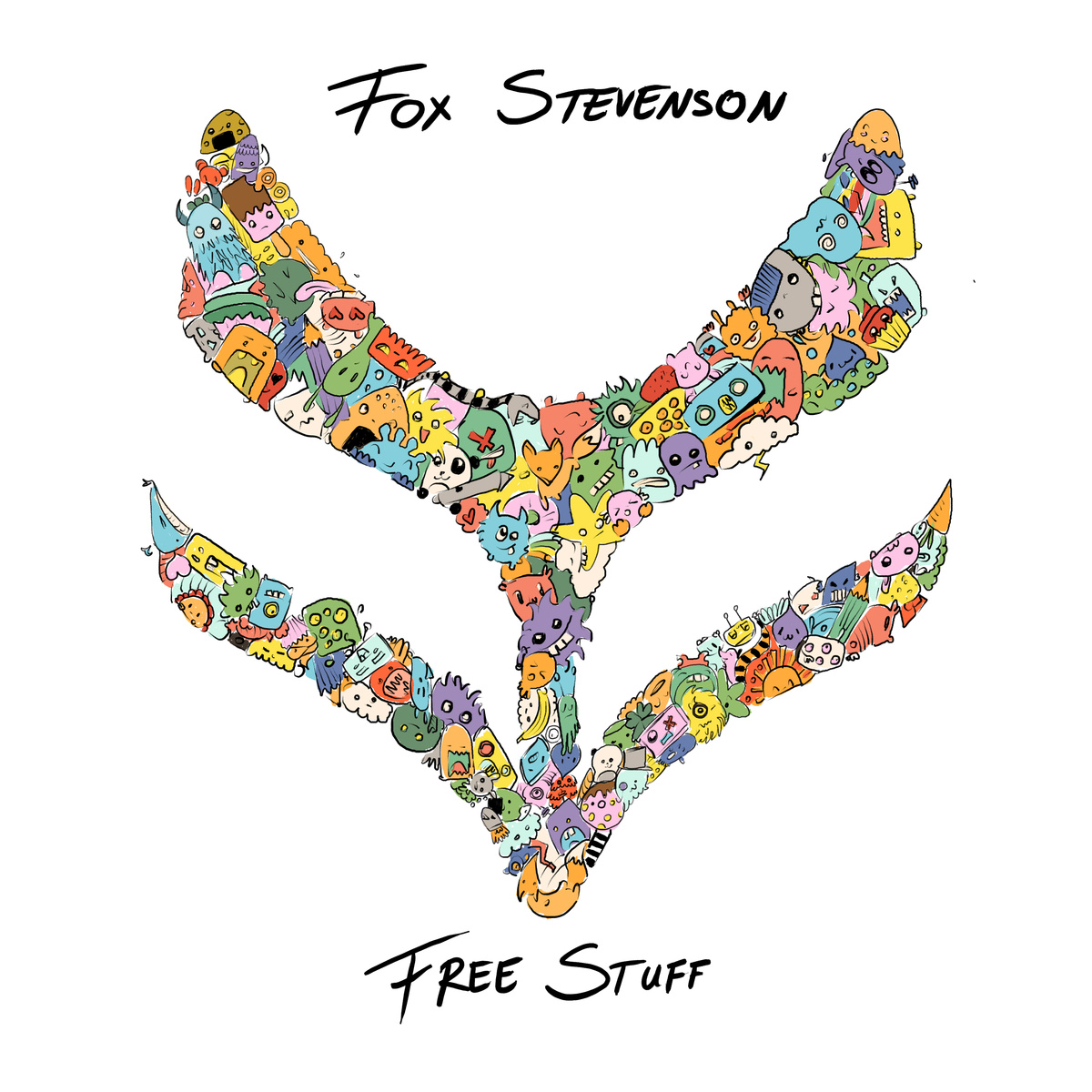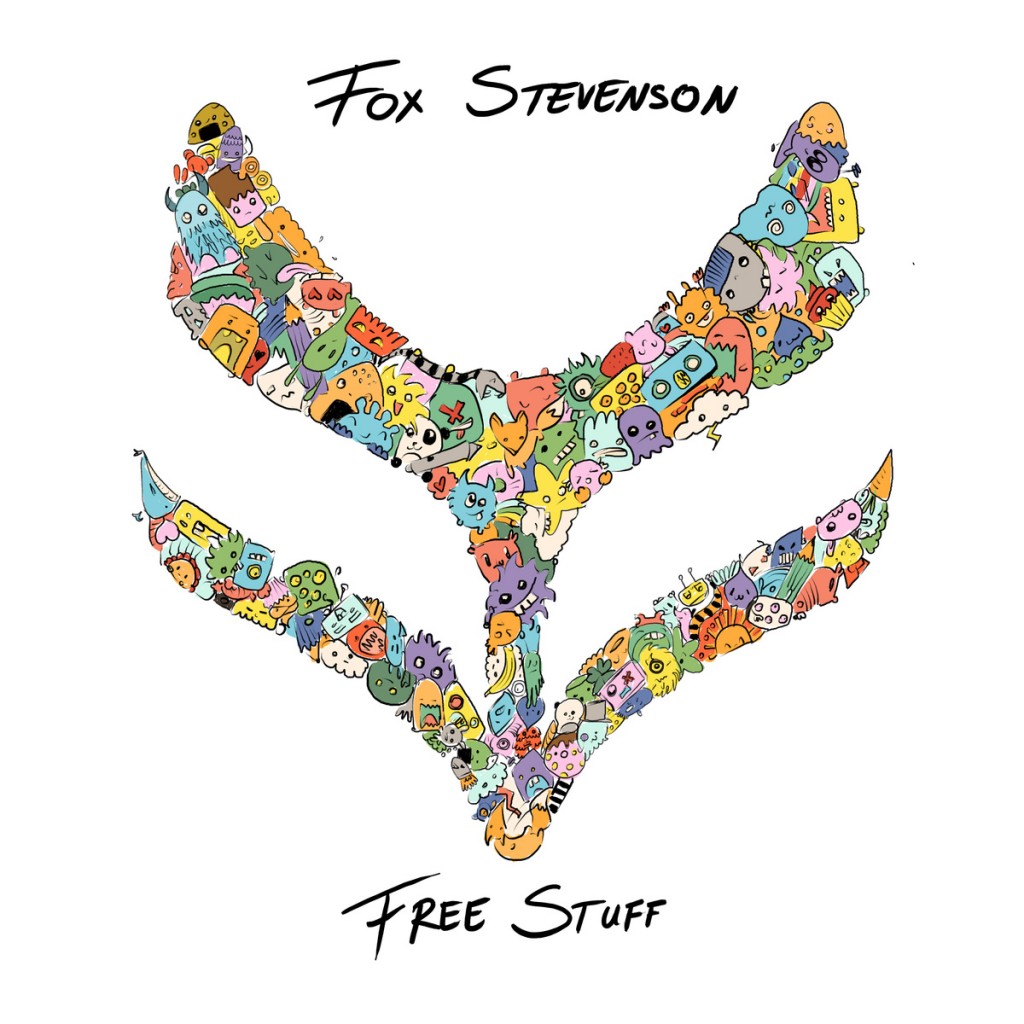 What can be said about Fox Stevenson? Well, to be honest I could keep you here hours reading my praises to this UK based singer, song-writer, and producer (that maybe you already know under his previous alias Stan SB) but in short I can say he's an authentic genius. I don't know if he's the son of a mythical Muse or he received the illumination (no, Illuminati are not involved) directly from a music God. It's sure that, like an illusionist with his rabbit, he always has something new in his magic hat, ready to overtake any kind of expectations and forecasts.
Of course, I'm not making all this noise randomly, but because just a few hours ago, Mr Stevenson has revealed four brand new amazing tracks, downloadable for free right now on his Toneden and Bandcamp profiles. Simply called 'Free Stuff', the Ep contains collaborations with other english young fellows  Feint, Cruk, and Priority One range from the energetic Drum&Bass of 'Wiggly' / 'Everything's Wrong' to the fabulous Chill atmosphere of 'Essby (6 Months and Counting)'.
Therefore, don't esitate a second more, pick up your headphones and devote yourself to the listen of this new Fox Stevenson's eclectic session right below.
[soundcloud url="https://api.soundcloud.com/playlists/147351116″ params="auto_play=false&hide_related=false&show_comments=true&show_user=true&show_reposts=false&visual=true" width="100%" height="450″ iframe="true" /]
Leave a Reply