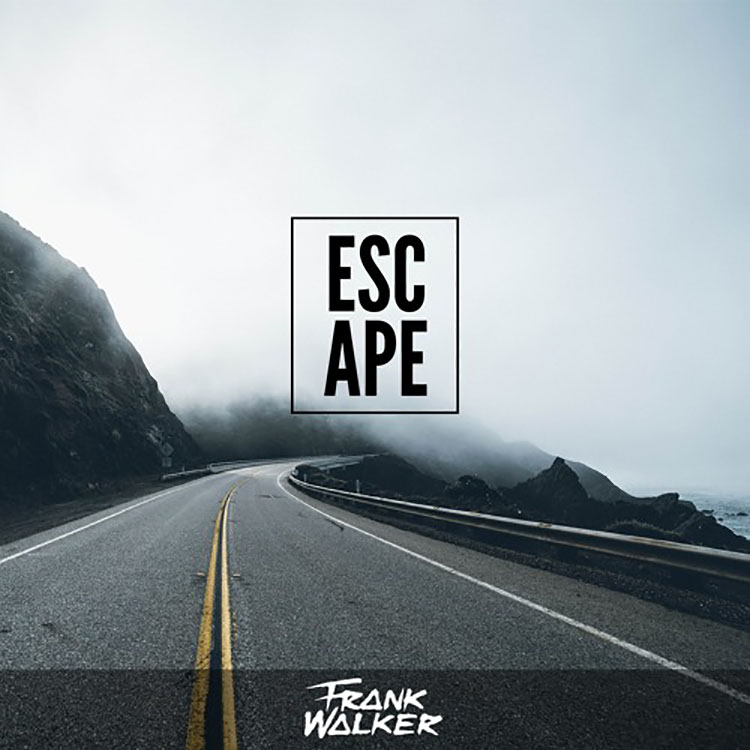 Future house is easily one of my favorite genres right now. Frank Walker has given me something wonderful to listen to so sit tight while I tell you my thoughts.
With a loud and in your face vocal, the song pumps itself up, getting the crowd ready for the wicked future house beats that drop every time the vocal fades. While the melody and bass line aren't as heavy as some future house tracks, this sets 'Escape' apart and makes it recognizable to fans. The beat infiltrates the dancing center of your brain and there is no stopping it. You want to dance and so you do, while the track takes over. Well done Frank, well done. I definitely enjoy this track and I'm sure all of you will too.
Listen to the track below and let us know what you think!
[soundcloud url="https://api.soundcloud.com/tracks/221015881″ params="auto_play=false&hide_related=false&show_comments=true&show_user=true&show_reposts=false&visual=true" width="100%" height="150″ iframe="true" /]
Facebook
Twitter
Soundcloud
Youtube
Official Website
Leave a Reply