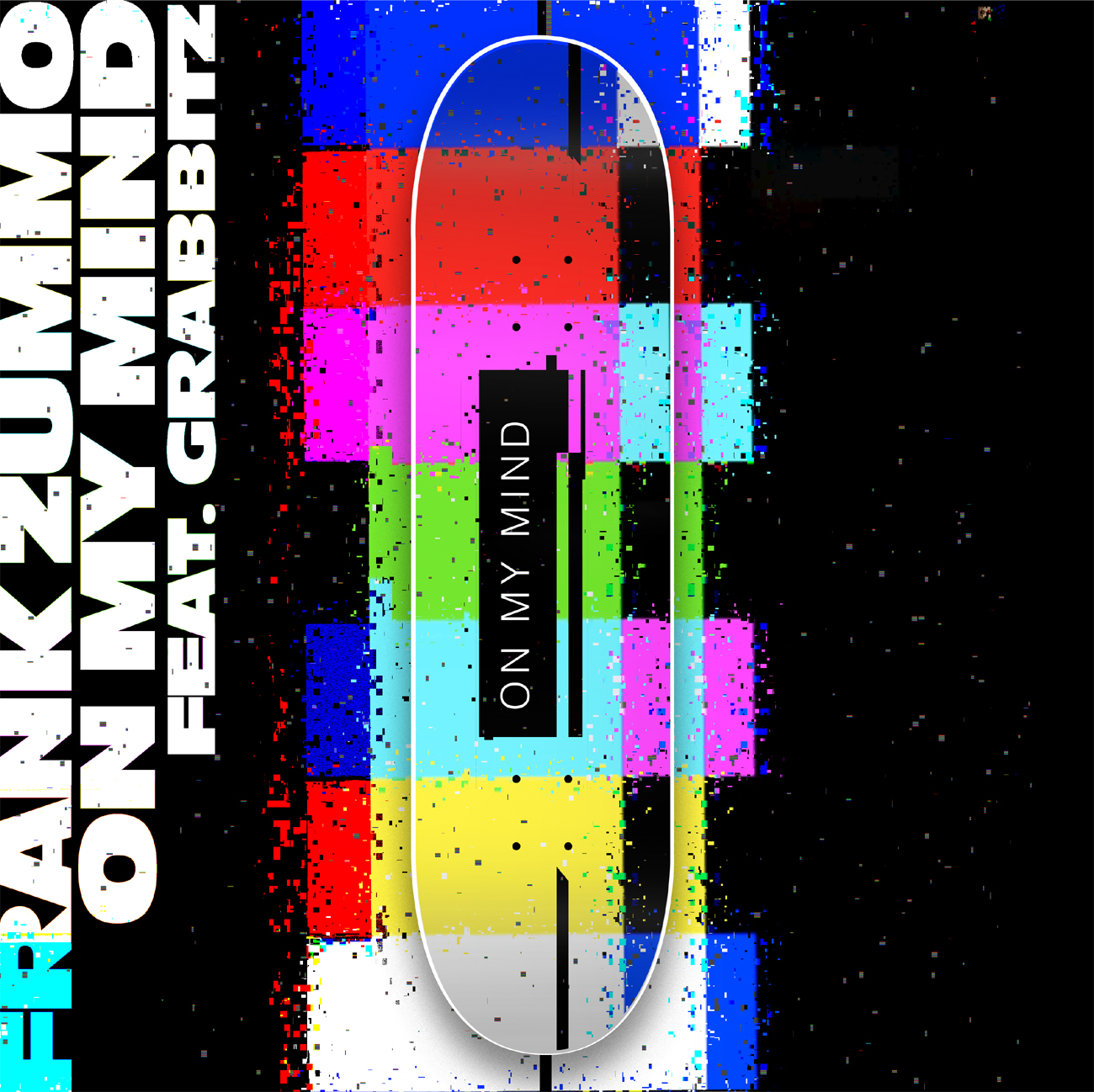 Known as the drummer in Sum 41 since 2016, Frank Zummo has spent 2021 bringing his extensive rock and drumming expertise to dance music, including his latest crossover, "On My Mind" featuring Grabbitz on Jauz's Bite This! label.
"On My Mind" shows Frank on drums, with co-production from FourNames and Grabbitz, as Grabbitz's vocals tell an emotional story of having a lost lover on your mind.
Enjoy the visual below.
Leave a Reply