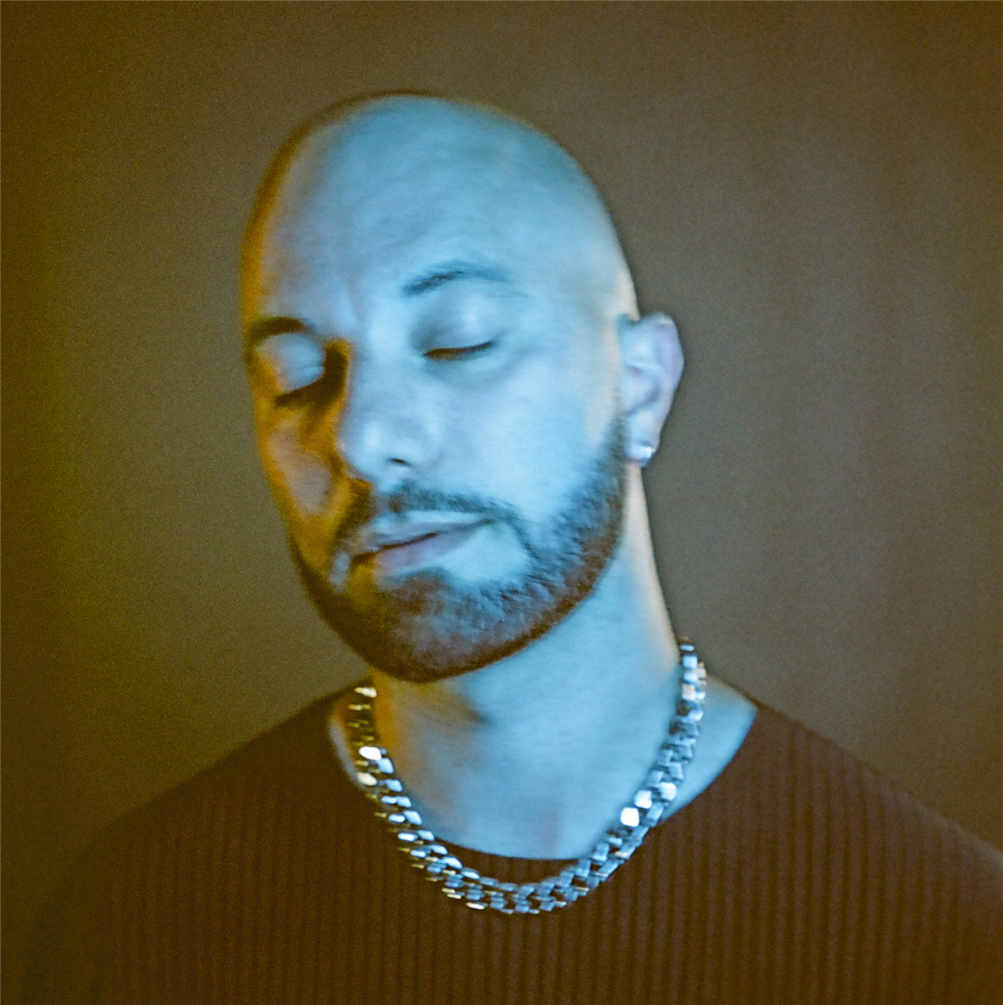 Up-and-coming dance-pop artist Freddie Future has brought us his new track, "Haunted," out now via Physical Presents.
The song immediately kicks off with an audibly propelling ambiance and unique synth manipulation. Freddie's vocals enter the space and provide the track with an emotionally-charged tone throughout its runtime.
Freddie Future told us that "My producer and friend Anthony Kalabretta and I were in the studio working on my new project and we were listening to some music in between production of a track to recalibrate our ears. He started playing these moody, detuned chords on the synth and they really caught my ear. I walked into the vocal booth and started singing melodies on top of the music until something cool came out. The song has such a dark tone which really inspired the lyrics to come pouring out. 'Haunted' talks about trying to make a relationship work when it's already run its course…the feeling of being so enamoured and infatuated with one another that it's impossible to move on. No matter how much time passes, you're still haunted by that person's love and it'll always be a part of you."
Enjoy the song below.
Leave a Reply