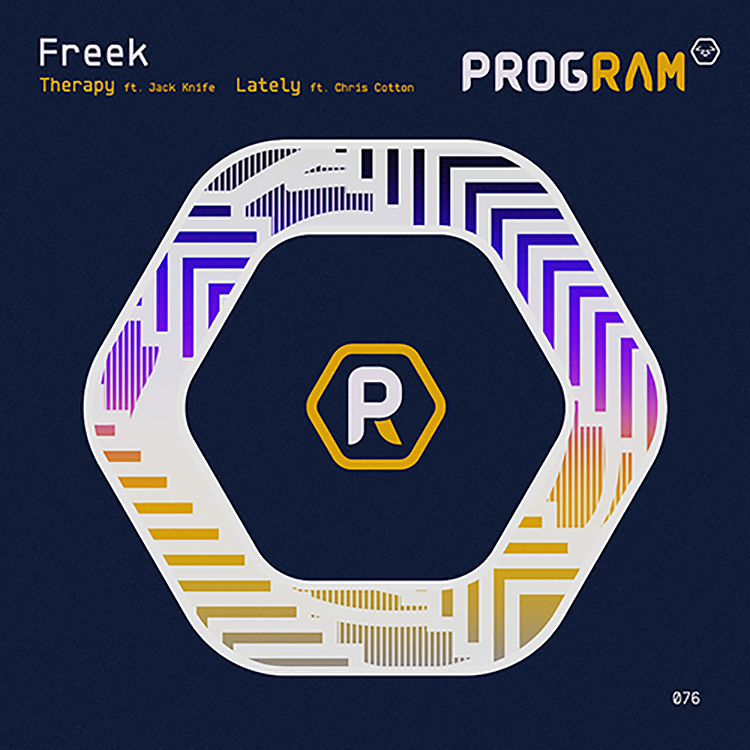 The new release on Program offers up two tracks from Freek. The producer behind drum and bass weapon "Cobalt 60" pulls his killer style back out for "Lately" and "Therapy."
The first is a shimmering delight, complete with rich piano and string melodies. Singer and songwriter Chris Cotton ably provides vocals. At the other end of the spectrum is "Therapy," a much bassier affair with fresh bars from MC Jack Knife complementing its potent beats.
Both singles are out now through Program, be sure to stream them right away.
Leave a Reply