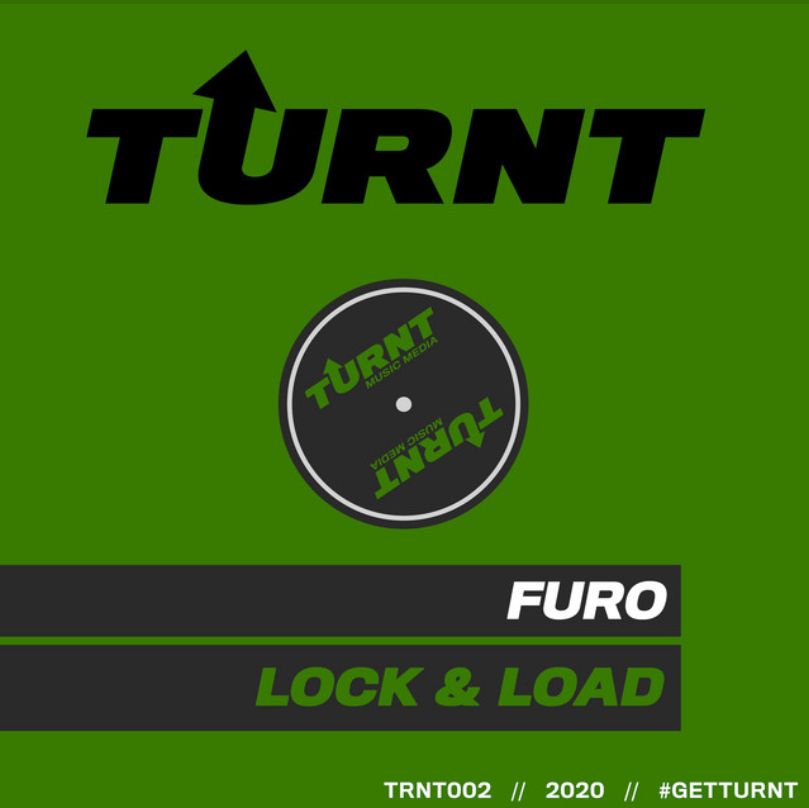 In his first 2020 release , the New Jersey-based DJ/Producer, Furo releases a new bass house heater,"Lock & Load". Tapping into his Caribbean roots, the Guyana born and Anguilla raised artist delivers a great vibe with some hardcore dancehall vocals sprinkled in. "Lock & Load" is primed and ready to infiltrate DJ sets and playlists all festival season along. The track is also already receiving some advance airplay on SiriusXM, Diplo's Revolution, and BBC Radio1.
Furo tells us that "this isn't my usual genre, but I always love to challenge my production skills to make something new. Lock & loaded started off as a remix, but as the track grew more and more I decided to turn it into an original. From wubbly basslines to groovey plucks, I really enjoyed the overall flow and sound design of the project. I will definitely be tinkering with more of the house genre, it was just something so refreshing and new for me."
Enjoy the new track below and follow Furo on Instagram here.
Leave a Reply