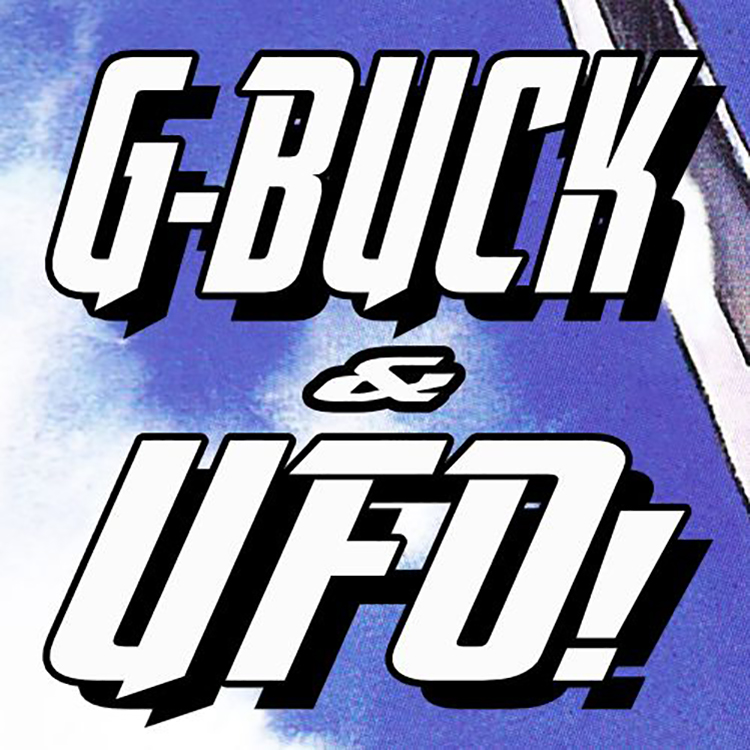 I love how artists come together. This track started as just UFO! until he previewed it on Snapchat. That's what the Philly boy, G-Buck hopped on this track and turned it up even more after going back and forth with ideas. These two have really come together to turn something that is just pure fire. Reading the story of how they made this is quite a roller coaster ride, but they have managed to successfully mix Baltimore Club with Dubstep. Obviously they threw in the heat because this is just way too hot. A must listen when it comes to party tracks. Check it out now and download it as it is free.
As a bonus, check out UFO!'s story regarding this track!
One day I went for a bike ride with my laptop and I decided to make a track. I stopped somewhere between Haight and the Golden Gate as the pattern for Culture came to me. I dropped my bike on the grass and wrote a lead. I went home a little later and worked on it all day. I previewed what I had on Snapchat and GBuck texted me about the track…"Yo…lemme get in on it." I sent the parts to him and a week later, Culture was done. I suggested sending the track to Sunny to see how he reacted and if he'd possibly want it for his label. GBuck did just that, and a couple of weeks went by, so I asked if he had heard anything back. All Sunny said was that the track was crazy – he needed something simpler, less crazy, maybe. I explained to GBuck how I was working on 3 other tracks with Choppa Dunks, Holly, and PVKJ, and I suggested putting Culture on this EP of mine along with those. I proceeded to put up a teaser of the 4-track collab installation and Fan Fiction from Nest HQ asked for promos of the tracks, so I sent them over. Apparently, this made it's way around OWSLA, and it wasn't long until I got a call from GBuck saying that everyone thought that our track together was supposed to be with that label. I told him that was cool, but now I didn't know what I was going to do for my EP…that was the heart of the whole thing. I sent GBuck a couple of tracks so we could get something done in place of Culture in time for my EP, but nothing seemed to parallel the track, let alone stand out to us. A few months passed with nothing to show. Then the homie BIG Makk passed away (R.I.P), and at that time I was really thrown off. And the writer's block hit me hard yo.. Over that time period, GBuck and I, of course, kept in contact just throwing ideas back and forth, studio buddies, if you will. We had a conversation about wanting to make something really fucking cool that hadn't been done before. Nothing too weird or outlandish, but something with a dope, old school 90s rave vibes. Soulful shit, something with meaning. We came to the conclusion that we wanted something along the lines of a "dubstep lead with a Baltimore club beat." I didn't do much with that idea for a while. One morning after another long day of work, I worked on something from 7am to 12pm and sent it to GBuck. He responded with, "This is it, This has a statement, …this is the next track!." He worked on it, sent it back and I mixed it down just in time for the fourth and final release of my installation on November 1, 2016. I'm glad with the way things turned out, despite the twists and turns. This release is meant to be a gift to everyone out there. It's about letting go and having faith that things will work out for the best. That is exactly what happened here, ride the wave with hope and you will always persevere.
Leave a Reply