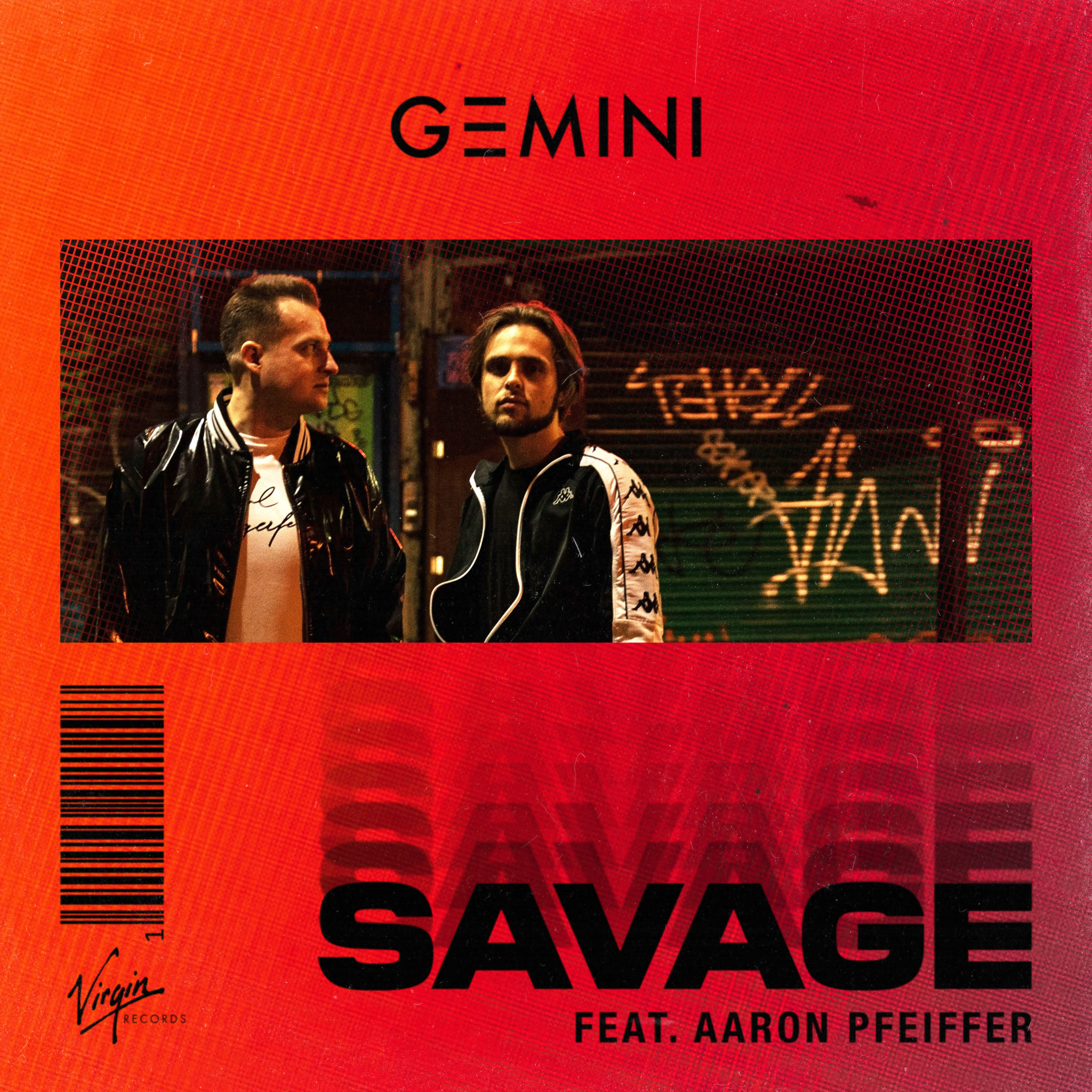 Blossoming duo formed in London in 2019, Tadas Lukosevicius and Jeronimas Vysniauskas known as G3MINI release their highly-anticipated debut single, "Savage" featuring the vocal talent of American singer-songwriter Aaron Pfeiffer out now on Virgin Records.
Opening with vocals from Aaron Pfeiffer, the driving house melody quickly floods the soundscape. Steadily building tension, the pulsating bassline captivates the listener and maintains the high energy of the track from start to finish. With a larger-than-life sound, the track introduces the duo as a force to be reckoned with in the dance music space. 
Enjoy the track below.
Leave a Reply