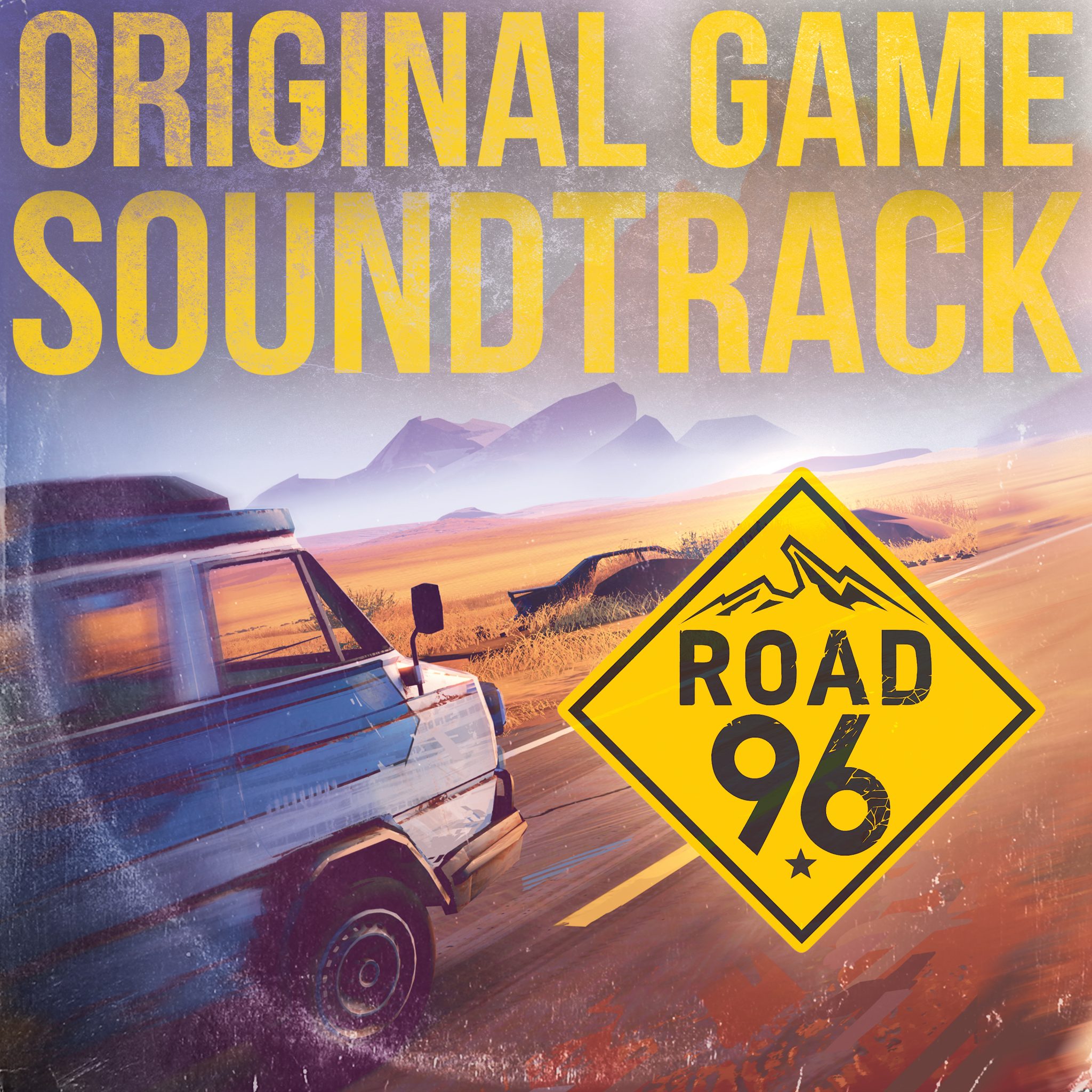 G4F Records returns to the release radar with the original soundtrack for the upcoming adventure video game, "Road 96," due for release this summer from France-based game studio, Digixart. The game focuses on the player surviving road journey while meeting new people, discovering new places, and experiencing new in-game challenges. The soundtrack features some of the biggest names in synthwave and electro today, including Cocoon, Robert Parker, and The Toxic Avenger, to name a few. For the original game soundtrack, G4F Records will also be releasing a special vinyl and CD edition, with pre-orders beginning today.
Road 96 (Original Game Soundtrack) Tracklist
Home Call – The Toxic Avenger
The Road – Cocoon
On The Road – Robert Parker
Far From Home – Daniel Gadd
Chase – Volkor X
The Mountain Peak – Kalax
Alex The Hacker – Robert Parker
Raindrops On A Car Window – Daniel Gadd
The Brothers – Volkor X
Hit The Road – The Toxic Avenger
Redline – Survive
Keep Moving Forward – The Toxic Avenger
Election Day – Alexis Laugier
Isthmus – Daniel Gadd
Night Home – Kalax
Petrias Road – The Toxic Avenger
Sonya's Limo – Robert Parker
Her Name Was Conny – Daniel Gadd
Ultimatum – The Toxic Avenger
A Dark Place – Volkor X
Revolution 96 – Alexis Laugier
Long Road To The Border – Daniel Gadd
A New Life – The Toxic Avenger
In The Air – E – Boyz
Sonya's Mind – Xilix
Tyrak Party – Xilix
Arcade Furious – Xilix
Bella Ciao (Remix) – Xilix
Check the full game soundtrack below as well as a screen-shot of the upcoming release.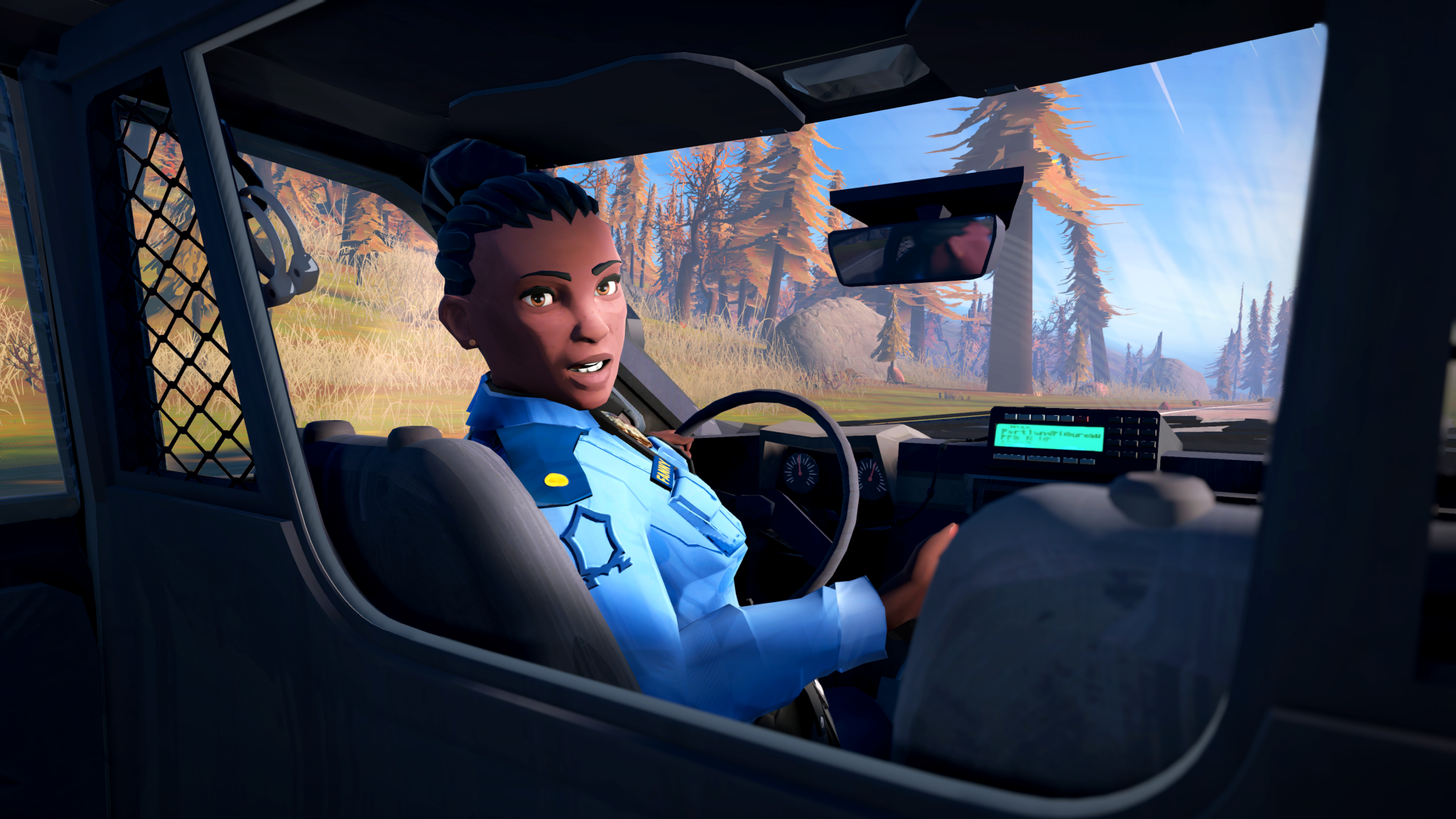 Leave a Reply