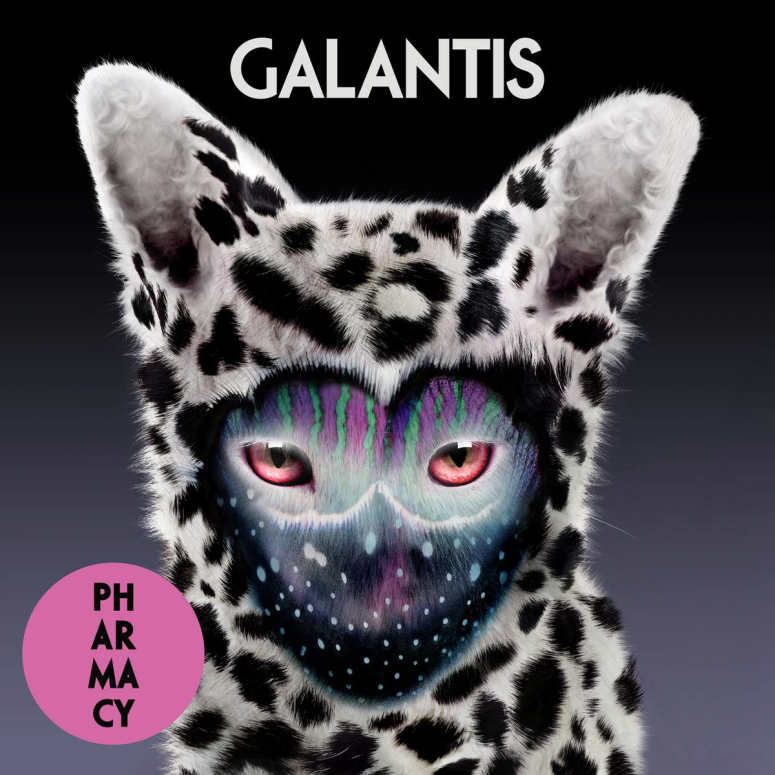 Galantis' rise onto the EDM scene was nothing short of meteoric, showing many aspiring (and even experienced) producers exactly how to make incredibly good Electro and Progressive House. They've just released their debut album Pharmacy, and in doing so have capped off their rise to EDM fame with an expertly produced album that puts them right up there with the best. Their unique brand of vocal house with occasional disco influences is a winning strategy, with 13 tracks that are all really easy to enjoy and dance to.
The beginning of the album catches you off guard with Forever Tonight – it has a standard build up, but the tightness and groove of the drop catches you off guard and you just have to move to it. Most of the songs are vocal bangers that are more suited to jumping over dancing, with the exceptions of Kill 'Em With The Love (a venture into Breaks) and Peanut Butter Jelly, which brings the disco influences and the groove back. The inclusion of You (off their first EP) shows how solid their style is, but also their progression since that release – especially in terms of the vocals.
If you love Electro House, Progressive House or pop-oriented EDM you'll love this album, and if you don't it's still worth a listen due to the sheer quality of each song. Get on the Galantis train as they head full steam towards the mainstream music industry, and make sure that you grab a copy of the album!
Leave a Reply