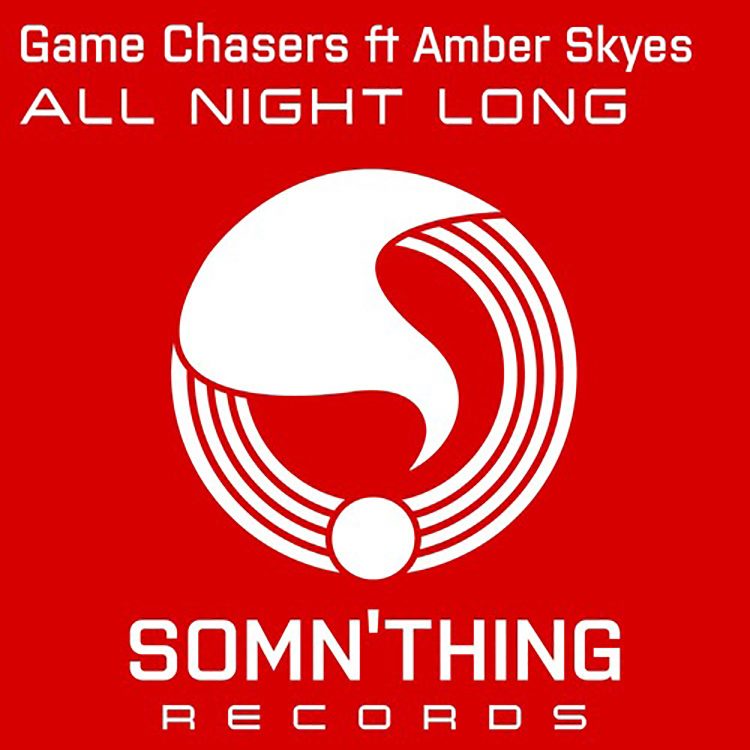 Sounding oh so good right now over on Somn'thing Records is "All Night Long," a positively zinging deep house release from the production outfit Game Chasers. Hugely well supported in the scene, this pair has raised the stakes once again with their newest sound.
"All Night Long" is the perfect vibe to land on the thriving Somn'thing, and this record gives a little bit more with every listen. With a melodic focus thanks to the impressive tones of singer Amber Sykes, the beat here is clean and assured, allowing room for synth and rhythmical development along the way.
This latest song is out now on Beatport. 
Leave a Reply