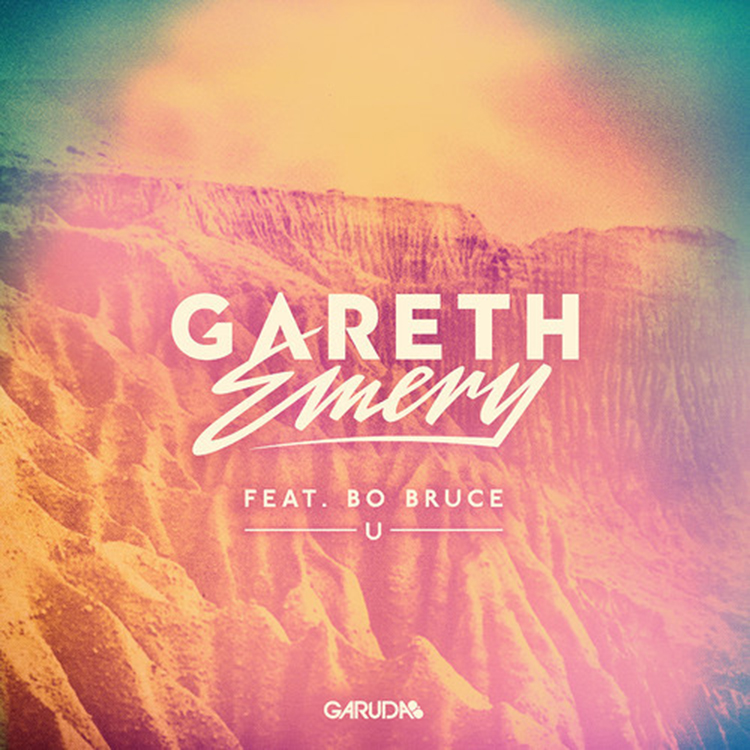 This is exactly what I wanted to hear. Gareth Emery is making the absolute best out of 2014 and it isn't even February yet. This is the track I wanted to hear from him. He is going back to what he is amazing at, having a fantastic melody with his songs. This single is that. This song is beautiful. The vocals of Bo Bruce are just splendid and the progressive house melody is stupendous. The music video goes perfectly along with it. Emery knew 2013 wasn't a big year for him and he understood that and thanked his fans for sticking by his side:
As the sun sets on 2013, I wanted to express my heartfelt thanks and gratitude for the incredible support you've given me this year.

Due to my lack of activity on the release front, I expected to tour less, but the opposite ended up being true, with virtual constant touring playing some of the best club shows and biggest festivals of my life. I'm not saying that as a boast – but more to highlight how grateful I am to you all for keeping the faith in a year where I didn't give you that much back musically. There was good reason for this – I also clocked up record hours in the studio, but despite the temptation to 'throw out a few singles' I made the tough decision to hold everything back for the new album.

Of course, I also owe thanks to our amazing Garuda artists for keeping me well stocked with incredible new releases, as well as all the artists who supply me with music for Podcast / Presents, shows I still get as much of a buzz making as I did when I started the podcast nearly eight years ago.

To finish with a slight tease, you'll finally be able to hear the first single from the new album in a couple of weeks (some of you who are very active when it comes to checking my gig tracklists might have already worked out what it is) and I couldn't be more excited to share it with you.

Finally I hope you have (had) a great time celebrating the end of the year, wherever you are in the world, and I'll see you all on the other side. Much love, Gaz xx
Purchase this single on iTunes when it becomes available on February 4th. Pre-orders start today and you can bet that I already did so. Check out the track. Watch the music video. Enjoy the eargasm this song is going to give you!
Leave a Reply