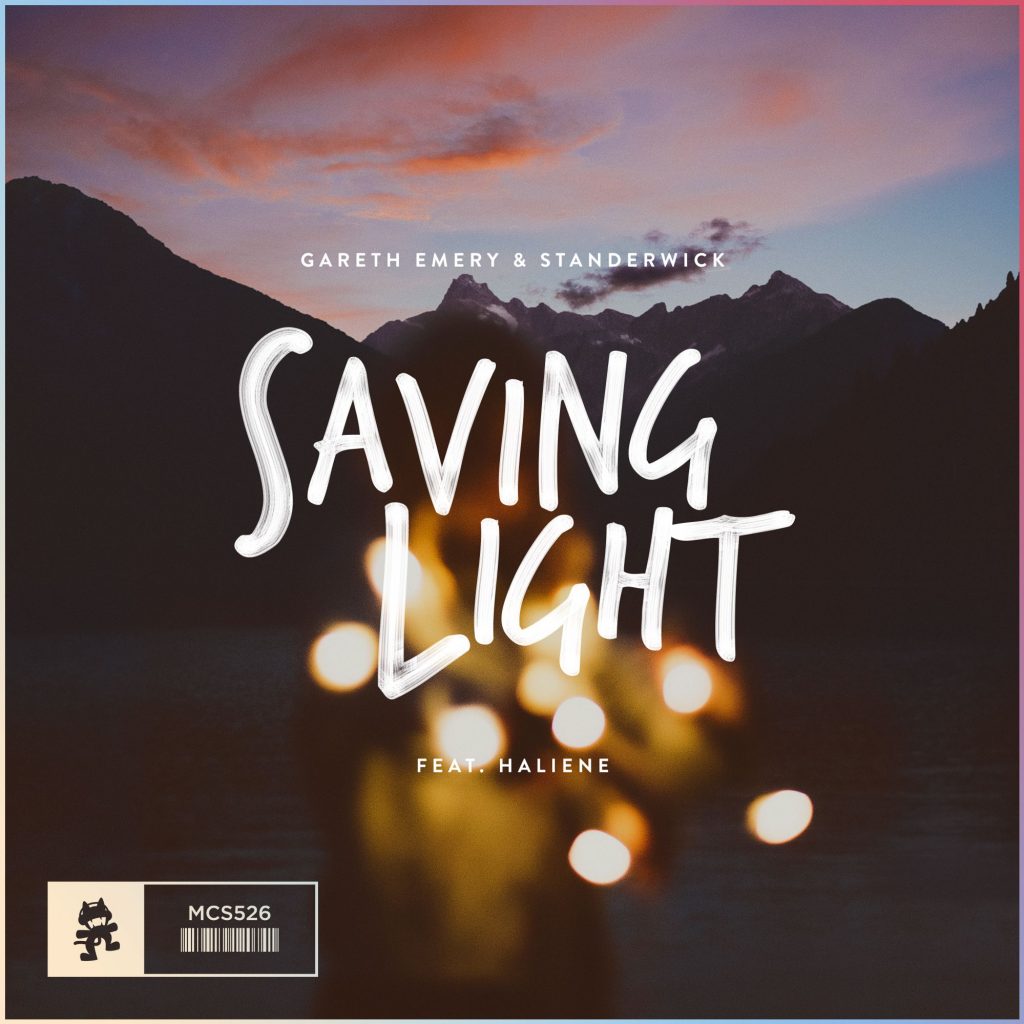 Monstercat may have just cemented themselves one of the biggest tracks of 2017 with the likes of Gareth Emery and featured vocalist Haliene.
Trance is not the most common of genres for Monstercat to showcase, but I'm glad they picked this track up. Gareth Emery is one of the more well known trance acts around the world so going into this track with high expectations is a fair assumption. The track itself is as trance as it gets, the fast paced tempo, a euphoric drop, and smooth, sensual vocals all come together the way they are supposed to.
Truly a well worked piece of production and I'm glad Monstercat is the label to release it. Goes to show how versatile they are as an artist collective.
[soundcloud url="https://api.soundcloud.com/tracks/305283195″ params="auto_play=false&hide_related=false&show_comments=true&show_user=true&show_reposts=false&visual=true" width="100%" height="450″ iframe="true" /]
Leave a Reply